NiSi Cinema True Protector Explosion-Proof Filter for Leitz (LP-11215)
$419.00 inc. GST
AVAILABLE ON BACKORDER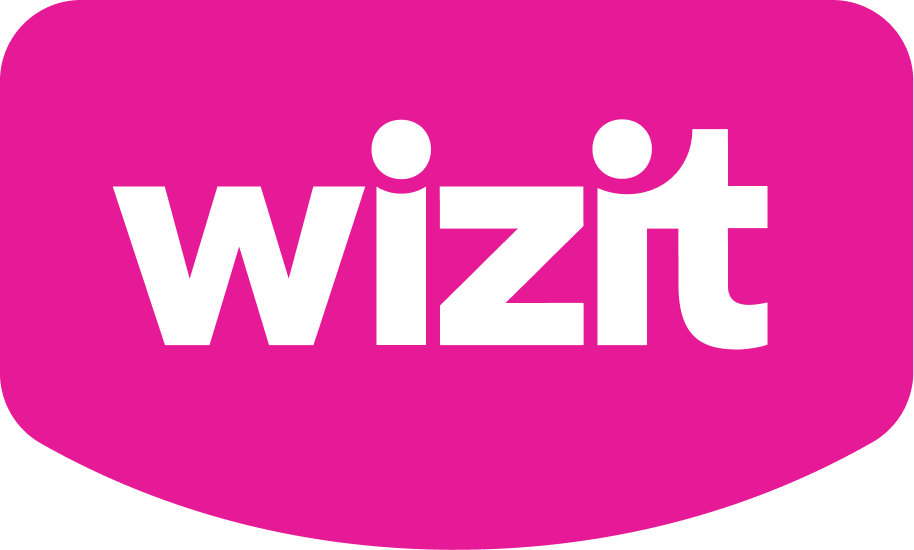 or 4 payments of $104.75 with Wizit learn more
Screw-on design for custom filter threads
Made of Water White Glass
Professional Explosion-Proof Layer
Double-Sided Anti Reflective Waterproof Coating
No loss of sharpness
Cinema Edge Seal for durability
Can be used with lens caps
THIS ITEM SHIPS FREE WITH TRACKING
Due to high demand, this product is sold out and available on backorder. Due to COVID-19, shipments from the factory to Australia have been delayed significantly as a result of the grounding of airlines that carry the freight. Please allow 2-3 weeks to receive your item.
Notify me when stock is available
Description
NiSi True Protector Explosion-Proof Filter for Leitz (LP-11215) is designed to provide enhanced protection for your Leitz lens at all times including when photographing or recording under conditions with an elevated potential of damage to your lens's front element. Each of its surfaces features a shatter-proof coating, which creates no additional coloration or contrast and requires no adjustments to exposure.
The NiSi True Protector Explosion-Proof Filter for Leitz (LP-11215) features a screw-in design and is constructed from water white glass for clarity and color fidelity.  The filter has a Professional Explosion-Proof Layer that protects the lens as the glass does not shatter like normal glass, is Double-Sided Anti Reflective Waterproof Coated, and has no loss in sharpness. The glass features a cinema edge seal for durability and is compatible with the lens cap included with your Leitz lens.
Compatible Leitz lenses
Leitz Prime: 18mm, 21mm, 25mm, 29mm, 35mm, 40mm, 50mm, 65mm, 75mm, 100mm, 135mm, 180mm.
Leitz Zoom: 25-75mm, 55-125mm.
Additional information
| | |
| --- | --- |
| Compatible Lenses | LEITZ PRIME 18mm, 21mm, 25mm, 29mm, 35mm, 40mm, 50mm, 65mm, 75mm, 100mm, 135mm, 180mm, LEITZ ZOOM 25-75mm, 55-125mm |
NiSi Cinema True Protector Explosion-Proof Filter for Leitz (LP-11215)
Your review
* Review is required
Email
* Email is required