NiSi Cinema 4×4" Nano IRND Soft-Edge Graduated 1.2 Filter (4 Stop)
$329.00 inc. GST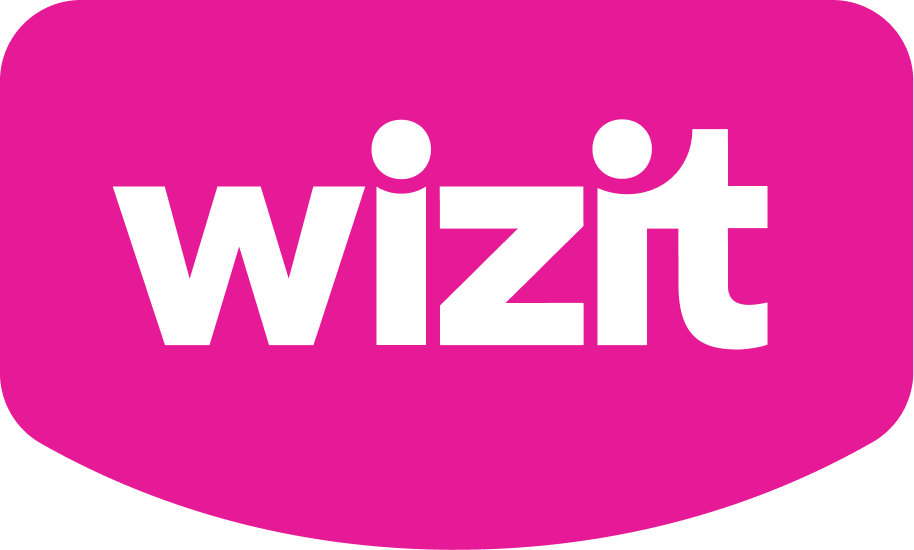 or 4 payments of $82.25 with Wizit learn more
Reduce Exposure in Selective Areas
Soft-Edged Transition
Allows Reduced Shutter Speed
Allows Wider Aperture
No Color Cast
NiSi Optical Nano Coating
Optical Glass Construction
Leatherette Pouch
THIS ITEM SHIPS FREE WITH TRACKING
Description
The NiSi Cinema 4×4″ Nano IRND Soft-Edge Graduated 1.2 Filter (4 Stop) is a graduated neutral density filter that darkens bright areas of an image, such as skies while leaving the remainder of the frame unaffected.
The camera is different from the human eye. The dynamic range of the human eye is quite wide allowing us to see detail in bright and dim areas simultaneously. While modern cameras have made significant advances in range, they are still not able to match what we can see with our own eyes. They have trouble holding detail in scenes with a wide range of tones. To compensate for this, we can use ND Grads (short for Graduated Neutral Density Filter) to selectively darken an area of the frame, such as bright skies, while allowing for a normal, unaffected exposure in the other regions of the image.  The NiSi Nano IRND Soft-Edge Graduated filters are characterized by a soft transition (they change from light to dark more gradually) and are used when the transition between light and dark areas is not so clear. A classic example is a shot in a mountainous area.  The NiSi Cinema Range of IRND filters is constructed from optical glass for clarity with no loss in sharpness.
Dual-Sided Nano Coating & Infrared Light Control
Made from a single piece of optical glass, each filter features NiSi's exclusive Dual-sided Nano coating technology with infrared light pollution control.
Scratch, Oil & Water Resistant
The nano-coating creates a protective layer over the glass, making it scratch-resistant and easy to clean.
Ultra-Low Color Shifting
Superior color control compared to other leading competitors.
Anti-Reflective Coating
NiSi's nano-coating reduces glares and reflections to deliver a 6K digital image with no loss in clarity.
Smooth Graduated Transition
The NiSi Nano Soft IRND Grad has a smooth graduated transition with no apparent transition between the darkest part of the filter on the top and the bottom which is clear. This filter is perfect for situations where there you have an uneven horizon, such as a mountain or cityscape.
The NiSi Cinema 4×4″ range is perfect for pairing with the NiSi C4 Cinema Holder for a lightweight and quick to mount system for lenses with standard filter threads. A leatherette pouch is included for storage and transport. Also available is a larger filter case to organize and keep multiple filters at once.
Additional information
| | |
| --- | --- |
| Filter Size | 4 x 4" |
| Filter Type | 1.2, Cinema Filter, Graduated, Neutral Density |
| Thickness | 4mm |
NiSi Cinema 4x4'' Nano IRND Soft-Edge Graduated 1.2 Filter (4 Stop)
Your review
* Review is required
Email
* Email is required