NiSi Shutter Release Cable S2 for NiSi Bluetooth Shutter Release
$12.99 inc. GST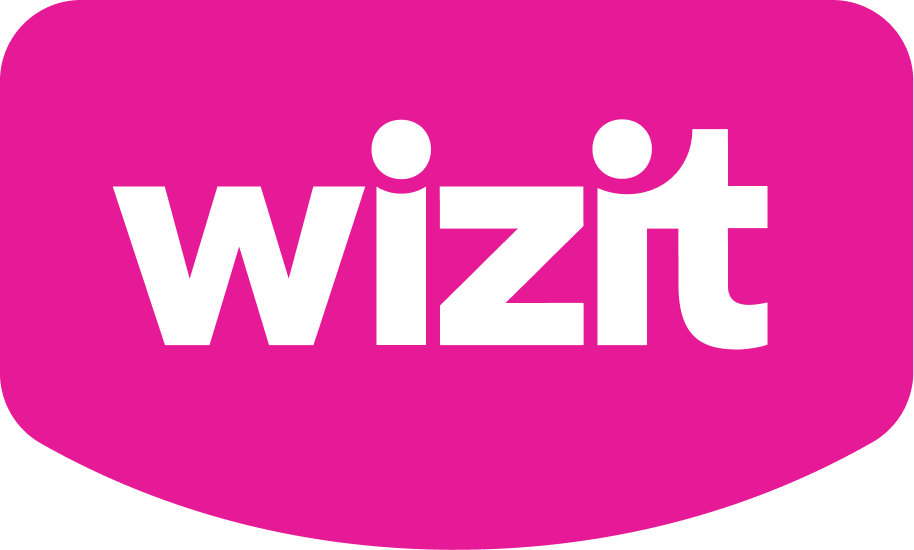 or 4 payments of $3.25 with Wizit learn more
Coiled 1m cable for NiSi Bluetooth Wireless Remote Shutter Control
For selected Sony Camera
NiSi Bluetooth Wireless Remote Shutter Control is Sold Separately
Supported Camera Models with the S2 cable:
Sony: Alpha: a1, a9 II, a9, a7R IVA, a7S III, a7S II, a7S, a7R IVA, a7R IV, a7R IIIA, a7R III, a7R II, a7R, a7 III, a7 II, a7, a6600, a6500, a6400, 6300, a6100, a6000, a5100, a5000, a3000, a99 II, a77 II, a68, a58
Cyber-shot: RX1R II, RX10 IV, RX10 III, RX10 II, RX10, RX100 VII, RX100 VI, DSC-RX100 VA, RX100 V, RX100 IV, RX100 III, RX100 II, HX50V, HX90V, HX400V, HX400, and HX300
In Stock 🇦🇺
NiSi Bluetooth Wireless Remote
Description
The NiSi Shutter Release Cable S2 for NiSi Bluetooth Shutter Release allows selected cameras to connect to the NiSi Bluetooth Wireless Remote Shutter Control. When combined with our app, the app calculates the correct long exposure time once the base exposure is set, then allows the triggering of the camera to start and stop the exposure at the calculated time using bulb mode.
Please note this is the cable only and requires the NiSi Bluetooth Wireless Remote Shutter Control (Sold Separately).
Supported Camera Models with the S2 cable:
Sony: Alpha: a1, a9 II, a9, a7R IVA, a7S III, a7S II, a7S, a7R IVA, a7R IV, a7R IIIA, a7R III, a7R II, a7R, a7 III, a7 II, a7, a6600, a6500, a6400, 6300, a6100, a6000, a5100, a5000, a3000, a99 II, a77 II, a68, a58
Cyber-shot: RX1R II, RX10 IV, RX10 III, RX10 II, RX10, RX100 VII, RX100 VI, DSC-RX100 VA, RX100 V, RX100 IV, RX100 III, RX100 II, HX50V, HX90V, HX400V, HX400, and HX300
NiSi Shutter Release Cable S2 for NiSi Bluetooth Shutter Release
Your review
* Review is required
Email
* Email is required