NiSi S6 150mm Filter Holder Kit with True Color NC CPL for Sigma 14mm f/1.4 DG DN Art
$849.00 inc. GST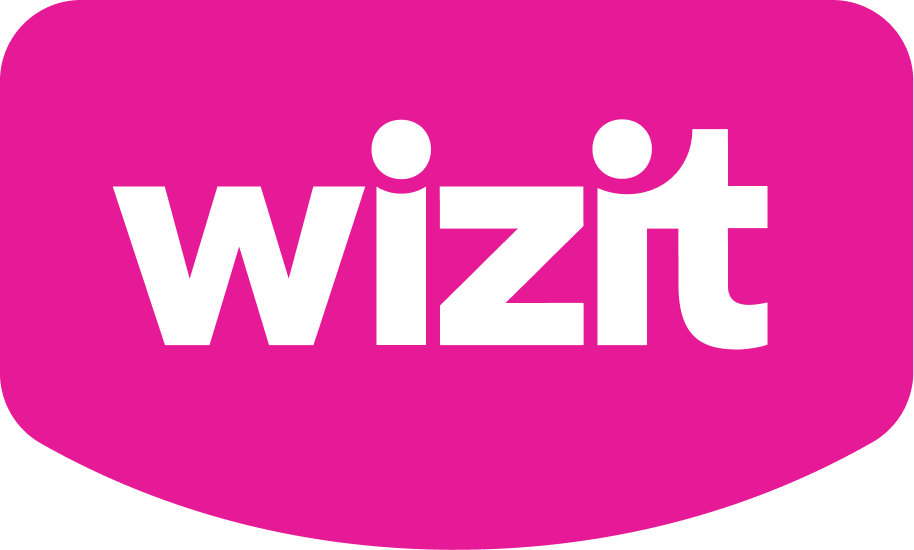 or 4 payments of $212.25 with Wizit learn more
Custom design for the Sigma 14mm f/1.4 DG DN Art
Allows the use of two filters with an integrated rotating True Color CPL
The True Color CPL prevents the yellow cast introduced when using regular CPLs
360 degree rotating
Integrated locking system to lock the front filter holder
Aluminum-alloy construction
Gear for orienting polarizer
Includes case and lens cap
No vignetting when the holder is upright in normal position, Small vignetting when the holder is rotated to 45 degrees
THIS ITEM SHIPS FREE WITH TRACKING
Description
The NiSi S6 150mm Filter Holder Kit with True Color NC CPL continues the success of our popular S5 system and brings some great new features to an ultrawide lens setup.
Designed for landscape photographers who wish to combine an ultra-wide-angle lens with a filter system supporting multiple filters.  The S6 allows the use of an integrated True Color CPL and two 150mm wide filters (2mm thick) with 360 degrees of rotation for the CPL. The NiSi S6 150mm Filter Holder Kit with True Color CPL has no vignetting.
The S6 features a new locking system to position the main filter holder. The integrated wheel can be easily rotated to lock the holder in place with a locking system that feels natural and easy to use.
Due to the wide focal length and the large amount of light coming in from the bulb head, ghosting and flare can occur when using a filter system. The S6 main adaptor uses the same matting treatment as the high-end lens hood to solve this problem.
The True Color CPL reduces glare and reflections from non-metallic surfaces and increases saturation and vibrancy in the sky and foliage while ensuring true color reproduction is at its best by eliminating the warming effect that many polarisers create. Our True Color CPL removes the warm tone seen with other brands of CPL filters and provides a closer true color representation of the scene.
A geared design allows the integrated CPL to be rotated while using 150mm filters using two gears located on the rear of the holder, a design feature taken from our leading 100mm holders.  The holder allows very quick installation and removal without removing the lens from the camera.  The front of the holder with clips holding the 150mm filters can be rapidly removed to allow focus and easy replacement or removal of the filters.
The S6 has an updated design based on feedback from our users over the S5, including:
The design of the front filter holder has been refined to make it easier to insert and remove ND filters.
A new integrated locking system to lock the front filter holder.
New matting treatment on the inside of the adaptor to reduce reflection, ghosting, and flare.
The rear locking ring is oxidized silver for an improved look.
The S6 features a new compact case to store and protect the S6 kit.
Includes a Lens Cap to protect the CPL.
The kit includes the S6 holder, S6 adaptor mount for the Sigma 14mm f/1.4 DG DN Art, a NiSi True Color C-PL, lens cap, and a case to store the holder.
Additional information
| | |
| --- | --- |
| Compatible Filters | 150mm x 150mm, 150mm x 170mm |
| Compatible Lenses | Sigma 14mm f/1.4 DG DN Art |
| S6 for Sigma 14mm f/1.4 | True Color |
NiSi S6 150mm Filter Holder Kit with True Color NC CPL for Sigma 14mm f/1.4 DG DN Art
Your review
* Review is required
Email
* Email is required