NiSi HUC PRO Nano IR ND64 + CPL 82mm Multifunctional Filter
$219.00 inc. GST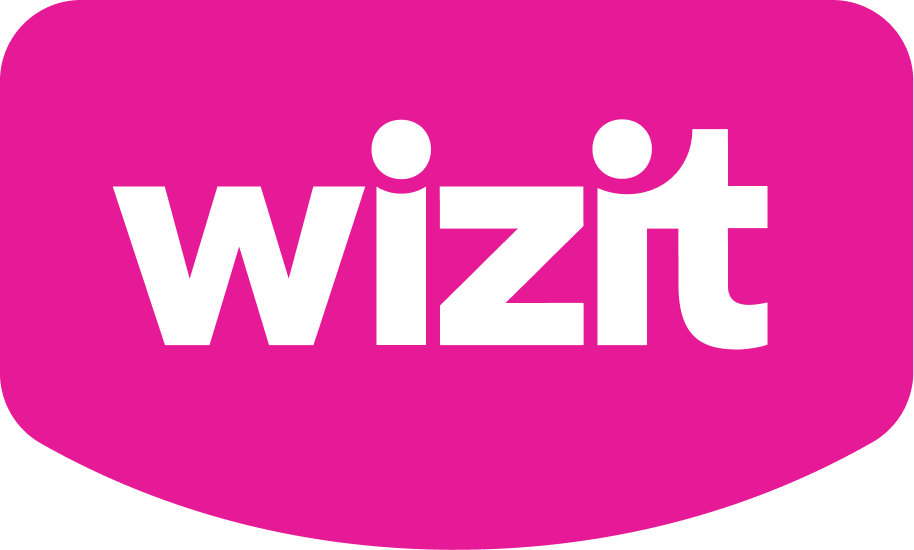 or 4 payments of $54.75 with Wizit learn more
Achieve perfect long exposures with ease and control reflections effortlessly.
No color cast for true color matching and lifelike representations.
IR coating and optical glass for unparalleled quality and clarity.
Waterproof and oil-proof design for durability in any environment.
Ultra-high definition glass preserves every detail and sharpness.
Ultra-slim frame eliminates light falloff for uniform brightness.
Integrated CPL eliminates the need for stacking filters.
Experience stunning performance with no color cast in your photography.
THIS ITEM SHIPS FREE WITH TRACKING
In Stock 🇦🇺
Description
Capture the Perfect Long Exposures with Ease
Unleash Your Creativity and Master Light Control
Are you passionate about photography? Do you strive to capture breathtaking long exposure shots that mesmerize your audience? Introducing the NiSi HUC PRO Nano IR ND64 + CPL Multifunctional Filter, the ultimate tool for photographers who crave perfection. With this revolutionary filter, you can effortlessly achieve stunning long exposures while seamlessly controlling reflections and shutter speed. Say goodbye to the hassle of stacking filters and embrace a new era of convenience and superior performance.
No Color Cast for a True Color Matching
Experience the Beauty of Authentic Colors
One of the standout features of the NiSi HUC PRO Nano IR ND64 + CPL Filter is its ability to deliver true color matching. Say goodbye to the frustration of color distortion and welcome a filter that preserves the natural hues of your subjects. With no color cast, your photographs will be a true representation of the scene, allowing you to captivate your viewers with vivid and lifelike imagery.
IR Coating and Optical Glass for Unparalleled Quality
Unleash the Power of Precision and Clarity
When it comes to filters, quality matters. The NiSi HUC PRO Nano IR ND64 + CPL Filter combines advanced IR coating and premium optical glass to ensure unparalleled image quality. Every detail is meticulously preserved, and no visible loss of details or sharpness occurs. Immerse yourself in the world of ultra-high definition photography and elevate your craft to new heights.
Waterproof, oil-Proof, and Built to Last
Durability Meets Performance
Photography often takes us to unpredictable environments, and your gear needs to withstand the elements. With the NiSi HUC PRO Nano IR ND64 + CPL Filter, you can rest assured knowing that it is both waterproof and oil-proof. Whether you're shooting in a drizzle or capturing awe-inspiring landscapes near water bodies, this filter will be your trusty companion. Built with top-quality materials, it guarantees longevity, making it a wise investment for passionate photographers like you.
A Filter Designed for Excellence
Unparalleled Features for Uncompromising Photographers
Photography enthusiasts understand the importance of having the right tools to achieve their vision. The NiSi HUC PRO Nano IR ND64 + CPL Filter incorporates a host of features that set it apart from the competition. Let's explore why this filter is the ultimate choice for uncompromising photographers.
Ultra-High Definition Glass for Supreme Clarity
Sharpen Your Vision and Enhance Details
The NiSi HUC PRO Nano IR ND64 + CPL Filter boasts ultra-high definition glass that takes your image quality to new heights. Witness the intricate details of your subjects come to life with astonishing clarity. Whether you're capturing landscapes, cityscapes, or architectural marvels, this filter ensures that no element goes unnoticed. Elevate your photography game and leave a lasting impression with images that showcase the world in its full splendor.
Slim Frame for Uniform Light Distribution
Maintain Consistent Brightness Across Your Frame
Light falloff can be a nuisance when using filters, often resulting in unevenly lit images. The NiSi HUC PRO Nano IR ND64 + CPL Filter solves this problem with its ultra-slim frame of only 4.9mm. This design minimizes light falloff, ensuring uniform brightness from corner to corner. No more worrying about darkened edges or compromised image quality. Embrace a filter that empowers you to unleash your creativity without any limitations.
Integrated CPL for Unmatched Convenience
Seamlessly Control Reflections with Ease
Gone are the days of stacking CPL filters on top of ND filters and dealing with the hassle of aligning them perfectly. The NiSi HUC PRO Nano IR ND64 + CPL Filter features an integrated CPL, providing you with unparalleled convenience. With a simple twist, you can effortlessly control reflections, manage glare, and enhance the saturation and contrast of your images. Streamline your workflow, save valuable time, and focus on capturing those breathtaking moments that define your artistry.
Elevate Your Photography with NiSi Filters
Unleash Your Creative Potential and Unveil Masterpieces
When it comes to filters, NiSi stands head and shoulders above the rest. The NiSi HUC PRO Nano IR ND64 + CPL Filter embodies the pinnacle of excellence, merging innovative technology and superior craftsmanship. Let's delve into the exceptional qualities that make this filter a must-have for photographers of all levels.
Uncompromising Performance with No-Color Cast
Unleash Your Creativity and Express Your Vision
With the NiSi HUC PRO Nano IR ND64 + CPL Filter, you can push the boundaries of your creativity without any compromises. Its exceptional performance ensures no color cast, allowing you to achieve accurate and lifelike representations of the scenes you capture. Whether you specialize in landscape photography, astrophotography, or portraiture, this filter empowers you to express your unique vision with unmatched precision.
Crafted to Last and Inspire
A Tool That Adapts to Your Journey
Investing in photography equipment is an investment in your craft. The NiSi HUC PRO Nano IR ND64 + CPL Filter is built to withstand the demands of your creative journey. Its durability and reliability are second to none, ensuring that it remains a trusted companion as you explore the world and seek out new perspectives. Let this filter inspire you to conquer new horizons and create images that leave a lasting impact.
Elevate Your Photography with NiSi Filters
Discover a World of Possibilities
Join a community of passionate photographers who rely on NiSi filters to elevate their artistry. The NiSi HUC PRO Nano IR ND64 + CPL Filter is just one piece of a comprehensive ecosystem designed to enhance your photography experience. Explore the vast range of NiSi filters, holders, and accessories, and unlock a world of possibilities. Revolutionize the way you capture and share your vision, and embark on a journey of boundless creativity.
Additional information
| | |
| --- | --- |
| Packaged Weight | 0.1 kg |
| Packaged Dimensions | 11 × 11 × 2 cm |
| Item Weight (kg) | 0.03 |
| Material | Optical Glass |
| Filter Type | IR ND64 + CPL Multifunctional Filter |
| Filter Size | 82mm |
NiSi HUC PRO Nano IR ND64 + CPL 82mm Multifunctional Filter
Your review
* Review is required
Email
* Email is required