NiSi 49mm HUC C-PL PRO Nano Circular Polarizer Filter
$85.00 inc. GST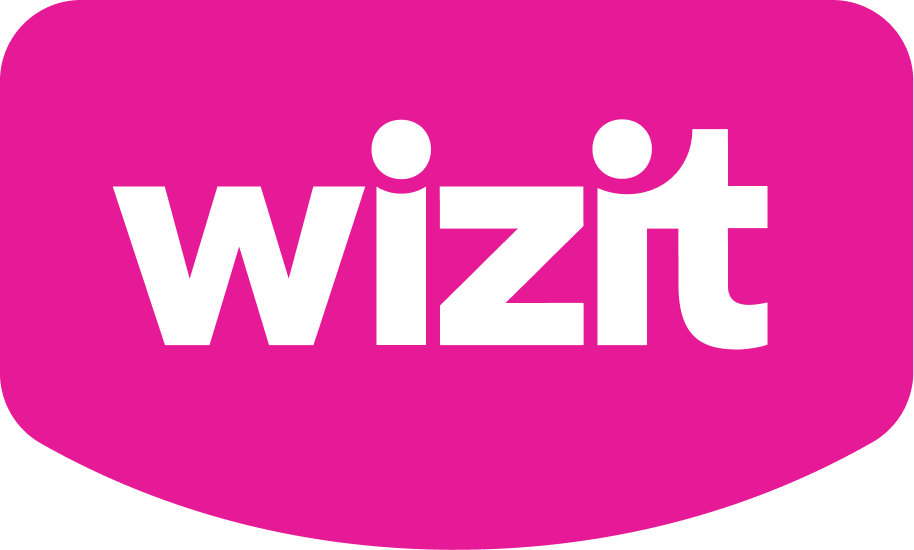 or 4 payments of $21.25 with Wizit learn more
Capture clear and vibrant images with the NiSi HUC C-PL PRO Nano Circular Polarizer Filter
Minimize unwanted reflections and glare for improved image quality
Enhance color saturation and expand the tonal range of your photographs
Experience sharper and more defined landscapes with eliminated haze
Waterproof construction for durability in challenging weather conditions
Ultra-slim frame design prevents vignetting and maintains image integrity
Versatile compatibility with wide-angle lenses for creative flexibility
Elevate your landscape photography to new heights with enhanced skies and foliage
THIS ITEM SHIPS FREE WITH TRACKING
In Stock 🇦🇺
Description
Reduce Reflections and Glare for Clearer Images
Experience the remarkable capabilities of the NiSi HUC C-PL PRO Nano Circular Polarizer Filter, meticulously designed to elevate your photography by delivering unparalleled clarity and vibrancy to your images. This cutting-edge filter employs advanced technology to effectively eliminate unwanted reflections and glare, ensuring that your captures are free from distracting distortions. Additionally, it enhances color saturation and expands the tonal range, resulting in images that are richly vibrant and beautifully nuanced. Say goodbye to haze and welcome sharper landscapes, as this filter effectively reduces atmospheric interference, allowing you to achieve stunningly clear and detailed compositions. With the NiSi HUC C-PL PRO Nano Circular Polarizer Filter, unlock the true potential of your photography and witness the transformative power it holds.
Waterproof and Ultra Slim Design for Versatile Use
Experience the unmatched durability and reliability of the NiSi HUC C-PL PRO Nano Circular Polarizer Filter, expertly designed to thrive in challenging environments. With its waterproof construction, this filter is your perfect companion for all-weather photography, ensuring exceptional performance even in adverse conditions. The ultra-slim frame of this filter seamlessly integrates with wide-angle lenses, eliminating the worry of vignetting and preserving the integrity of your shots. Capture stunning images with optimal image quality as this filter is resistant to vignetting, allowing your creativity to shine through without any compromise. Built to last, this filter is incredibly durable and reliable, guaranteeing long-term usage for all your photography endeavors. Elevate your photography to new heights with this versatile and high-quality filter that embodies resilience and precision.
Enhance Skies and Foliage with Ultra High Definition
Immerse yourself in the unparalleled richness of colors and heightened saturation as this filter enhances the clarity of skies and foliage, transforming ordinary scenes into captivating masterpieces. With its ability to achieve ultra-high definition and exceptional image quality, every detail of your subject will be rendered with astonishing precision, allowing you to capture the essence of the moment with unparalleled clarity. Revel in the beauty of true colors and an extended tonal range as this filter brings out the authentic hues of your subjects, lending a touch of realism and depth to your photographs. Elevate your photography to professional levels as this filter adds a sophisticated and refined finish, giving your images a polished and captivating allure. Experience the transformative power of the NiSi HUC C-PL PRO Nano Circular Polarizer Filter and unlock the full potential of your landscape photography.
Additional information
| | |
| --- | --- |
| Packaged Weight | 0.04 kg |
| Packaged Dimensions | 7.5 × 7.5 × 2 cm |
| Item Weight (kg) | 0.01 |
| Material | Optical Glass |
| Filter Type | C-PL Circular Polarizer Filter |
| Filter Size | 49mm |
NiSi 49mm HUC C-PL PRO Nano Circular Polarizer Filter
Your review
* Review is required
Email
* Email is required