NiSi Cinema C5 Matte Box Filmmaker Kit (Matte Box, VND 1-5 Stops, 4 Stop ND, Black Mist 1/8, Adaptors and Pouch)
$899.00 inc. GST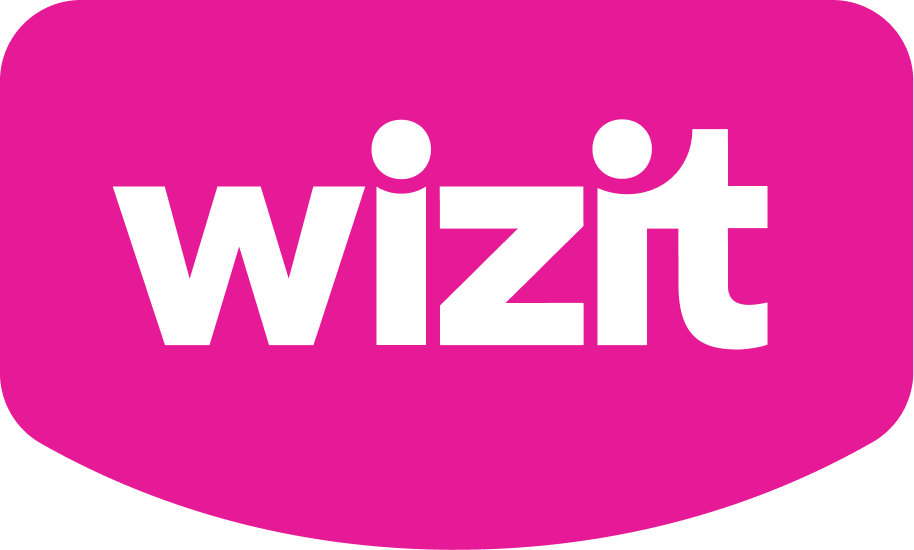 or 4 payments of $224.75 with Wizit learn more
Features the NiSi C5 Matte Box
Aluminum, Composite Plastic and Carbon Fibre Construction
Compact, lightweight, and versatile
Up to 9 stops of ND
Clamp on with no need for rails
No vignetting at 15mm (Full Frame)
Compatible with 95mm cinema lenses and lenses with filter threads up to 82mm
Fits 4×4 and 4×5.65 filters
Adjustable top carbon fibre flag
Includes three filters: The True Color VND1-5 Stops For C5, The NiSi Cinema 4×5.65″ Nano IR Neutral Density 1.2 Filter (4 Stop), and The NiSi Cinema 4×5.65″ Allure Mist Black Filter (1/8 Stop)
Included carrying pouch along with adapter rings to suit lenses with 67, 72, 77, and 82mm front threads
THIS ITEM SHIPS FREE WITH TRACKING
In Stock 🇦🇺
Description
The NiSi C5 Matte box system is a lightweight, versatile, and minimally designed matte box to serve the modern cinematographer. Designed to work with a multitude of lenses and provide a mounting solution for NiSi's Cinema line of filters along with other 4mm thick filters, The C5 is crafted to meet the needs of all creators. Paired with NiSi's new 4×4 rotating circular filters, it can fit into the workflow of a run-and-gun shooter all the way up to a full-scale production. Paired with a set of NiSi's cinema line of filters, there is no better choice to aid in producing the creative look that is desired in camera whilst managing tricky lighting conditions.
The C5 is built to last using Aluminium, Composite Plastic and Carbon Fibre to protect the filters it holds while keeping the weight down. It features a clamp-on style with adapter rings to suit lenses with filter threads and cinema lenses with a 95mm outer diameter. The deep filter depth blocks glare and places the filter as close to the lens as possible to ensure no vignetting on lenses down to 15mm full frame equivalent. The Carbon Fiber top flag also reduces glare from any overhead light source. The holder has slots in the side to reduce wind resistance, and the 350g weight makes it perfect for aerial platforms and gimbal use mounted on vehicles.
The C5 comes packaged in a pouch that will hold all accessories that the C5 comes with to make it ready to use on set with various lenses. The holder incorporates a top entry 4×4 slot for square filters in a tray or NiSi's Rotating filters designed for the C5. The filter tray can hold 2mm or 4mm thick filters. There is a side entry 4×5.65 filter slot to suit all 4×5.65 filters from ND's to Grads, Mist, Polarisers, and more.
The True Color VND1-5 Stops For C5 is an all-new rotating VND designed to fit the C5 holder. The 0.3 to 1.5 density creates a darkening of the entire image, allowing wider apertures whilst maintaining the correct shutter speed and ISO. The degree of density is easily controlled by rotating the gear on the top of the filter or by mounting a motor using the 15mm rod holder to control the amount of density wirelessly.
The Variable ND offers True Color that avoids color shift seen in other Variable filters. It is made from high-definition optical glass for the best resolution and quality.  The glass is coated using the NiSi Nano coating, providing a waterproof, oil-proof, and anti-reflective coating to avoid ghosting and reflections.
The NiSi Cinema 4×5.65″ Nano IR Neutral Density 1.2 Filter (4 Stop) creates a darkening of the entire image by four stops, allowing you to compensate for bright conditions whilst keeping your Aperture, Shutter speed, and iso where you need them to be. The IR Coating eliminates any unwanted image coloration when used in conjunction with other filters. In order to remove any color cast and keep the Blacks as rich and true as possible, one layer of NiSi Optical Nano Coating is applied to each of this filter's surfaces along with the IR coating to provide the highest color accuracy as possible.  This coating, coupled with high-quality optical glass and strict manufacturing standards, gives you accurate color.
Combining the Variable ND with the 4-stop ND allows up to 9 stops of light reduction without the harsh color shift or X effect found in single filter options on the market.
The NiSi Cinema 4×5.65″ Allure Mist Black Filter (1/8 Stop) reduces highlights, lowers contrast, and softens wrinkles and blemishes.  Numerous strategies have been developed for softening or diffusing images to create that special "atmosphere" by softening excess sharpness and contrast.
The C5 Filmmaker kit includes everything that the Starter kit includes (the holder, top flag, one 4×4 filter tray, one 4×5.65 filter tray, and a pouch along with adapter rings to suit lenses with 67, 72, 77, and 82mm front threads) along with The True Color VND1-5 Stops For C5, The NiSi Cinema 4×5.65″ Nano IR Neutral Density 1.2 Filter (4 Stop) and The NiSi Cinema 4×5.65″ Allure Mist Black Filter (1/8 Stop).
NiSi Cinema C5 Matte Box Filmmaker Kit (Matte Box, VND 1-5 Stops, 4 Stop ND, Black Mist 1/8, Adaptors and Pouch)
Your review
* Review is required
Email
* Email is required