NiSi Caddy II Circular Filter Pouch for 8 Filters (Holds 8 x up to 95mm)
$49.00 inc. GST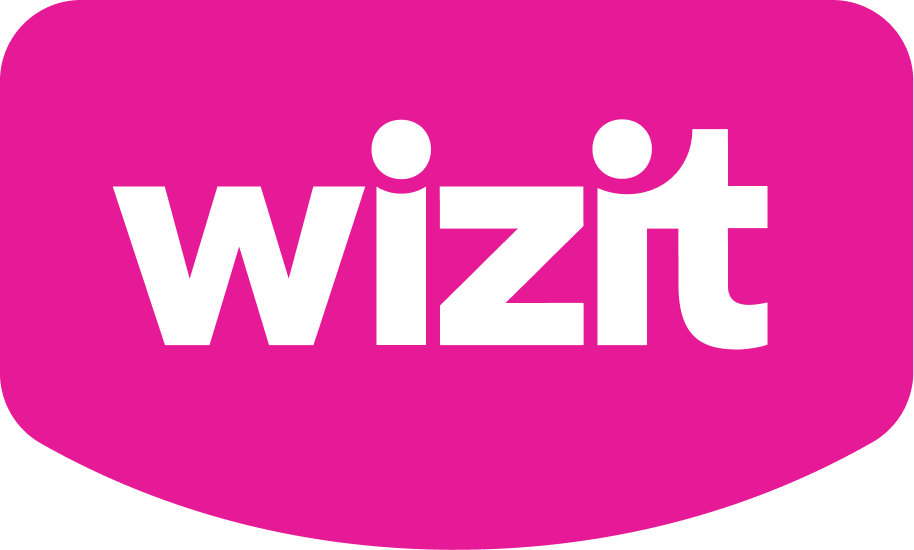 or 4 payments of $12.25 with Wizit learn more
Enhanced Protection: Features new waterproof nylon material and a sturdy zipper for ultimate filter safety against water and dust.
Metal Hanger for Durability: Equipped with a new metal hanger, providing additional strength and resilience for long-term use.
Increased Accessibility: Redesigned with a larger opening, allowing for quick and easy access to all 8 filters.
Compact and Lightweight: Sleek design, making it easy to fit into a camera backpack without adding bulk.
Microfibre-Lined Pockets: Each pocket is lined with microfibre to protect individual filters from scratches and damage.
Accommodates Various Filters: Suitable for holding up to 8 circular filters, up to 95mm in size, including the V7 CPL and adaptor rings.
Shock-Proof Construction: Offers enhanced shock-proofing to minimize the risk of damage from impacts.
In Stock 🇦🇺
Description
Discover the NiSi Caddy II Circular Filter Pouch, redesigned for optimal protection and ease. Holds 8 filters up to 95mm in a waterproof, compact design. Ideal for photographers seeking quick access and secure storage.
Unparalleled Protection: Advanced Materials
Newly Redesigned for Excellence: The NiSi Caddy II is not just a storage solution; it's a fortress for your precious filters. Crafted with new waterproof nylon material and a robust zipper, this caddy shields your filters from water, dust, and unexpected spills. The addition of a new metal hanger elevates its durability, ensuring your filters are secure, whether in the studio or out in the field.
Effortless Accessibility: Enhanced Design
Larger, More Convenient Access: Say goodbye to fumbling with your filters. The NiSi Caddy II's larger opening revolutionizes filter access. Its design is meticulously tailored for ease, allowing photographers to quickly change filters on the go. This feature is especially beneficial in dynamic shooting environments where time and ease are of the essence.
Compact and Versatile: Perfect Companion
Your On-the-Go Partner: Despite its enhanced protection and accessibility, the NiSi Caddy II retains a light and compact form. Its microfibre-lined pockets provide individual care for each filter, preventing scratches and ensuring each piece remains pristine.
NiSi Caddy II Circular Filter Pouch for 8 Filters (Holds 8 x up to 95mm)
Your review
* Review is required
Email
* Email is required