NiSi Black Mist 1/4 Filter for IP-A Filter Holder
$99.99 inc. GST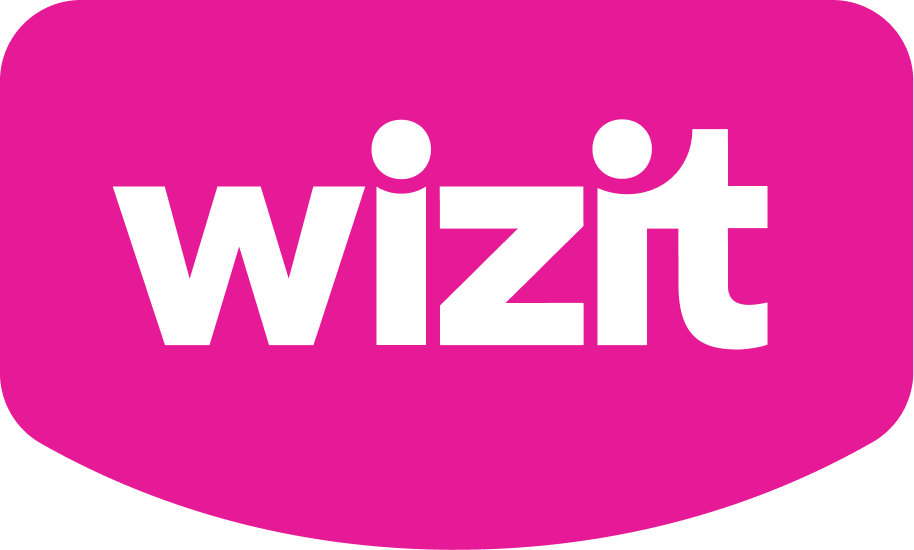 or 4 payments of $25.00 with Wizit learn more
Compatible with the NiSi IP-A Filter Holder for iPhone® (Sold Separately)
Reduces highlights and lowers contrast
Create that cinematic look
Softens wrinkles and blemishes
Creates a soft, pastel-like quality of light
Softly diffuses light blooming highlights
Contrast and sharpness are understated while maintaining resolution
THIS ITEM SHIPS FREE WITH TRACKING
In Stock 🇦🇺
Description
The NiSi Black Mist 1/4 Filter for IP-A Filter Holder creates that cinematic look and is commonly used to soften wrinkles, blemishes and create a flattering image of a subject. It lowers contrast, and highlights within the frame are diffused, helping to balance the tonal range among highlights and shadows.
The NiSi Black Mist 1/4 Filter for IP-A Filter Holder is compatible with the NiSi IP-A filter holder for iPhone (Sold Separately) and attaches using a patented quick bayonet mount. To install NiSi IP-A circular filters align the circular filter bayonet to three installation positions. Ensure that the outer bayonet of the filter aligns with the IP-A holder slot and turn clockwise to tighten. If multiple filters need to be installed, align the three bayonets on the second round filter with the three holes on the filter clip slot fixed on the IP-A holder. Ensure that the outer bayonets of the filter are completely aligned with the round filter clip slot, then turn clockwise to tighten.
Suppress highlights and lift shadows
NiSi's Black Mist suppresses highlights and lifts shadows for well-balanced contrast. Light sources maintain a strong center with a pleasing glow from the light source.
Black Mist is for many applications.
Not only for portrait photography, Black Mist filters can also be used in other scenes, such as night photography, landscape, and still life… to create a cinematic atmosphere. Black Mist adds extra blooming and gradients to the highlights in your scene. Any direct light source will become more film-like, with a smoother, buttery texture around the highlights.
Additional information
| | |
| --- | --- |
| Compatible Holders | NiSi IP-A Filter Holder for iPhone |
NiSi Black Mist 1/4 Filter for IP-A Filter Holder
Your review
* Review is required
Email
* Email is required