NiSi 95mm adaptor for NiSi 100mm V5/V5 Pro/V6/V7/C4
$39.00 inc. GST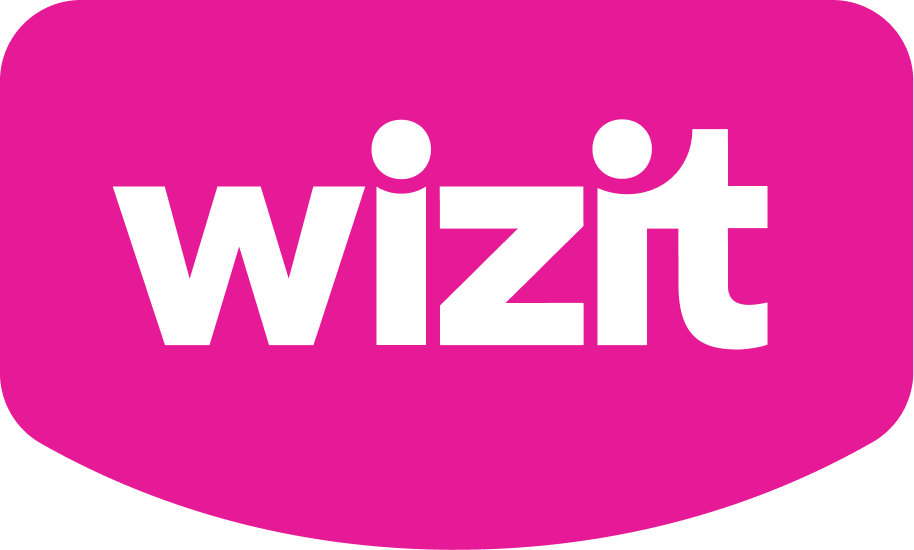 or 4 payments of $9.75 with Wizit learn more
95mm adapter for NiSi 100mm V5/V5 Pro/V6/V7/C4 System
Lightweight aluminum-alloy build for durability and ease of use
Seamless integration with lenses featuring 95mm standard filter threads
Corrosion-resistant black anodized finish for long-lasting performance
Unleash creativity by switching between 95mm adaptor and CPL housing
Description
Unleash Creativity and Versatility with the NiSi 95mm Adaptor
Expand Your Photography Horizons
Unlock the full potential of your photography gear with the NiSi 95mm adapter for NiSi 100mm V5/V5 Pro/V6/V7/C4. This innovative adaptor opens up a world of creative possibilities by allowing you to use your existing NiSi 100mm V5 holder, NiSi V5 PRO 100mm Aluminium Filter Holder with Enhanced Landscape C-PL, NiSi V6 100mm Filter Holder with Enhanced Landscape CPL & Lens Cap, NiSi V7 100mm Filter Holder Kit with True Color NC CPL, V7 Alpha or NiSi Cinema C4 Filter Holder Kit with lenses that have a standard filter thread of 95mm. Imagine capturing breathtaking landscapes, adding artistic effects, and enhancing your visuals like never before.
Seamless Integration and Precision
Crafted with meticulous attention to detail, the NiSi 95mm adapter seamlessly integrates into your photography workflow. Its lightweight aluminum-alloy construction not only ensures durability but also maintains the integrity of your equipment. The adapter's black anodized finish not only adds a touch of elegance but also provides corrosion resistance, ensuring its longevity even in challenging outdoor conditions.
Freedom to Explore, Freedom to Create
Designed for photographers who refuse to be confined by limitations, the NiSi 95mm adapter empowers you to explore various shooting scenarios without compromise. With the ability to switch between the 95mm adapter and the CPL housing of the main 82mm adapter, you have the flexibility to adapt to different lighting conditions and achieve your desired effects. It's the ultimate tool for photographers who value versatility and creative expression.
Please note The 95mm adapter replaces the 82mm adapter that holds the CPL, so it is not possible to use the 95mm adapter and CPL simultaneously.
Additional information
| | |
| --- | --- |
| Packaged Weight | 0.04 kg |
| Packaged Dimensions | 10.7 × 10.7 × 1.8 cm |
| Item Weight (kg) | 0.01 |
| Compatible Holders | NiSi 100mm V5 Holder/ NiSi 100mm V5 Pro, NiSi V5 ALPHA 100mm Aluminium Filter Holder |
| Material | Anodized Aluminum |
| V6 Adaptor Size | 95mm |
NiSi 95mm adaptor for NiSi 100mm V5/V5 Pro/V6/V7/C4
Your review
* Review is required
Email
* Email is required