NiSi 82mm Nano IR Neutral Density Filter ND1000 (3.0) 10 Stop
$179.00 inc. GST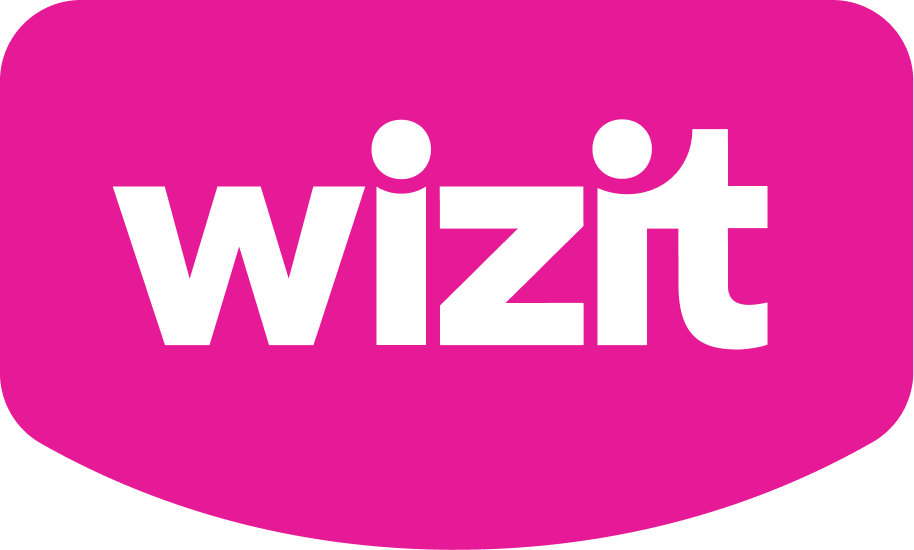 or 4 payments of $44.75 with Wizit learn more
Precise exposure control with a 10-stop light reduction capability
Capture stunning motion blur effects with longer shutter speeds
Achieve perfect balance in challenging lighting conditions
Experience vibrant and true-to-life colors with the nano coating
Eliminate glare and unwanted reflections for maximum image clarity
Crafted with an ultra-thin aluminum frame for durability and minimal vignetting
Unlock the power of long exposures for captivating shots
Embrace creative flexibility and unleash your artistic vision in landscape photography
THIS ITEM SHIPS FREE WITH TRACKING
In Stock 🇦🇺
Description
Perfect Exposure Control
Achieve impeccable exposure control with the NiSi Nano IR Neutral Density Filter ND1000 (3.0) 10 Stop. This high-quality filter gives you precise control over the amount of light entering your camera lens, allowing you to capture perfectly balanced exposures in any lighting condition. Whether you're shooting under the bright sun or chasing the breathtaking colors of a sunset, this ND filter empowers you to reduce the light by an impressive 10 stops. Say goodbye to overexposed highlights and underexposed shadows, and unlock a whole new level of creative possibilities.
Capture Stunning Motion Blur Effects
Step into the realm of artistic photography and capture mesmerizing motion blur effects with the NiSi Nano IR ND1000 Filter. With its 10-stop light reduction capability, this filter enables you to use longer shutter speeds, resulting in captivating images with beautifully blurred elements. Imagine freezing the flowing movement of a majestic waterfall or the graceful dance of a flowing river. The extended exposure time transforms these ordinary scenes into ethereal masterpieces, injecting a dynamic and mesmerizing quality that will leave viewers in awe.
Unleash Your Creativity with Long Exposures
Take your landscape photography to new heights with the NiSi Nano IR ND1000 Filter. This indispensable tool allows you to delve into the realm of long exposure photography, capturing the passage of time in a single frame. By extending the exposure time, you can achieve stunning effects such as silky smooth water surfaces, dreamy cloud movements, and the elimination of unwanted elements in busy cityscapes. Let your imagination run wild as you create visually striking and emotionally evocative images that tell a story like no other.
Achieve Perfect Balance in Your Shots
Bid farewell to the challenges of balancing highlights and shadows in your landscape photography. The NiSi Nano IR ND1000 Filter is here to save the day. When faced with scenes of high dynamic range, such as bright skies and dark foregrounds, achieving an even exposure can be a daunting task. This filter comes to the rescue by reducing the intensity of light that reaches your camera sensor, allowing you to capture every intricate detail in both the highlights and shadows. The result? Images that boast an impressive level of detail, depth, and tonal range, ensuring every element shines with clarity.
Experience Vibrant Colors and Eliminate Glare
Say hello to vibrant and true-to-life colors with the NiSi Nano IR ND1000 Filter. Designed with a nano coating, this filter not only minimizes glare and unwanted reflections but also ensures maximum image clarity. The nano coating acts as a shield, preventing light from bouncing off the filter surface, resulting in images that are free from annoying flares and distractions. The colors remain rich and vibrant, allowing you to showcase the true beauty of the scene you're capturing.
Crafted with Precision and Durability
The NiSi Nano IR ND1000 Filter boasts an ultra-thin aluminium frame, combining both functionality and elegance. The sleek and slim design minimizes the risk of vignetting, allowing you to use the filter even with wide-angle lenses. The high-quality construction ensures durability, making it a reliable companion for your photographic adventures. Additionally, the filter's nano coating is engineered to be long-lasting, providing protection against scratches and ensuring optimal performance throughout its lifespan.
Embrace Creative Flexibility
The NiSi Nano IR ND1000 Filter opens up a world of creative possibilities for your photography. With the ability to use longer shutter speeds and wider apertures, you can experiment with various artistic effects and compositions. Let your imagination soar as you craft unique and visually captivating images that reflect your personal style. This filter empowers you to go beyond the ordinary, to push the boundaries of your creativity, and to capture moments that are truly extraordinary.
By using neutral density filter the camera is vulnerable to infrared light which will cast the unwanted red color to the photos when shooting at small aperture. The added the infrared protection coating layer to this filter which helps to eliminate the infrared light through the lens to bring back the natural color.
This item:
NiSi 82mm Nano IR Neutral Density Filter ND1000 (3.0) 10 Stop
Additional information
| | |
| --- | --- |
| Packaged Weight | 0.09 kg |
| Packaged Dimensions | 11 × 11 × 2 cm |
| Item Weight (kg) | 0.02 |
| Material | Optical Glass |
| Filter Type | ND1000 |
| Filter Size | 82mm |
| F-Stop Reduction | 10 Stop |
NiSi 82mm Nano IR Neutral Density Filter ND1000 (3.0) 10 Stop
Your review
* Review is required
Email
* Email is required