NiSi 52mm HUC PRO Nano IR Neutral Density Filter ND8 (0.9) 3 Stop
$95.00 inc. GST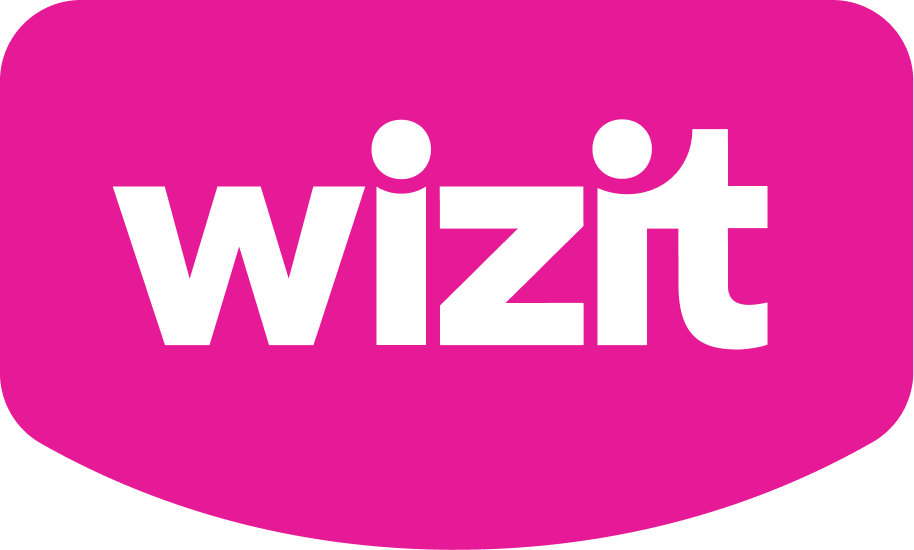 or 4 payments of $23.75 with Wizit learn more
Achieve stunning effects with the 3-stop light reduction capability
Capture breathtaking seascape images with enhanced depth and clarity
Preserve true-to-life colors and exceptional image quality
Protect your images from unwanted infrared interference
Expand your creative boundaries with versatile outdoor flash photography
Unlock the power of wide apertures for striking portraits
Achieve the perfect balance between ambient and flash lighting
Unleash your potential with premium quality and durability
THIS ITEM SHIPS FREE WITH TRACKING
In Stock 🇦🇺
Description
Capture Stunning Seascape Images with Enhanced Depth and Clarity
Unleash your creativity and capture breathtaking seascape images with the NiSi HUC PRO Nano IR Neutral Density Filter ND8 (0.9) 3 Stop. Designed with precision and crafted from high-quality optical glass, this filter is a must-have for any photography enthusiast.
Elevate Your Photography with 3-Stop Light Reduction
With its 3-stop light reduction capability, this neutral density filter allows you to achieve stunning effects by darkening the entire image. This feature enables you to use wider apertures or slower shutter speeds, giving you greater control over your depth of field and the ability to convey motion in your shots. Whether you're aiming to create dreamy long-exposure seascapes or freeze the motion of crashing waves, the ND8 filter is an essential tool in your photography arsenal.
Unparalleled Image Quality and Color Accuracy
Featuring a nano coating, the NiSi HUC PRO Nano IR Neutral Density Filter ND8 ensures that every detail of your scene is preserved. The filter's high-definition optical glass construction guarantees exceptional image quality, allowing you to capture true-to-life colors and incredible levels of clarity. Say goodbye to unwanted glare, ghosting, and reflections—this filter is designed to deliver uncompromising results.
Protect Your Images from Unwanted Infrared Interference
When shooting with small apertures, cameras are susceptible to infrared light, which can lead to unwanted red color casts in your photos. But worry not! The NiSi HUC PRO Nano IR Neutral Density Filter ND8 is equipped with an infrared protection coating layer. This innovative feature eliminates infrared light, ensuring that your images maintain their natural colors, free from any unwanted tints.
Versatility and Adaptability for Outdoor Flash Photography
Experience the freedom to explore outdoor flash photography like never before with the NiSi HUC PRO Nano IR Neutral Density Filter ND8 (0.9) 3 Stop. This versatile filter empowers you to expand your creative boundaries and achieve stunning results in any lighting condition.
Unlock the Power of Wide Apertures
When shooting outdoors with flash, it's often challenging to achieve wide apertures to achieve a shallow depth of field and beautifully blurred backgrounds. The ND8 filter comes to the rescue, allowing you to reduce the amount of light entering the lens by 3 stops. This reduction in light enables you to open up your aperture wider than ever before, creating striking portraits with creamy bokeh and captivating subject isolation.
Seamless Integration with Flash Photography
Gone are the days of compromising between ambient light and flash illumination. The NiSi HUC PRO Nano IR Neutral Density Filter ND8 works harmoniously with your flash setup, providing the perfect balance between natural lighting and artificial light sources. This filter lets you capture outdoor portraits with the ideal mix of ambient light and flash, resulting in beautifully lit subjects against stunning backgrounds.
Elevate Your Creativity with Long-Exposure Flash Techniques
Combining long-exposure techniques with flash photography can produce truly mesmerizing results. The ND8 filter empowers you to slow down your exposure time, allowing you to capture the motion of your subject while simultaneously freezing them with a burst of flash. This technique adds a sense of dynamism and intrigue to your images, creating visually stunning photographs that stand out from the crowd.
Unleash Your Potential with Premium Quality and Durability
Discover a filter that embodies both functionality and durability. The NiSi HUC PRO Nano IR Neutral Density Filter ND8 (0.9) 3 Stop is meticulously crafted to meet the demands of professional photographers and hobbyists alike.
Uncompromising Quality with Ultra Slim Frame Design
The NiSi HUC PRO Nano IR Neutral Density Filter ND8 boasts an ultra slim frame design that minimizes vignetting and ensures maximum compatibility with wide-angle lenses. This slim profile also reduces the risk of unwanted reflections and ghosting, ensuring your images are consistently clear and crisp. Crafted with precision, this filter is a testament to NiSi's commitment to delivering uncompromising quality.
Weatherproof and Easy to Clean
Built to withstand the rigors of outdoor photography, this filter is weatherproof, protecting your lens from dust, moisture, and scratches. Its waterproof construction allows you to confidently explore stunning seascapes or capture captivating landscapes, even in challenging conditions. Additionally, the nano coating makes the filter easy to clean, ensuring that your images stay free from smudges and blemishes.
Additional information
| | |
| --- | --- |
| Packaged Weight | 0.04 kg |
| Packaged Dimensions | 7.5 × 7.5 × 2 cm |
| Filter Size | 52mm |
| Item Weight (kg) | 0.01 |
| F-Stop Reduction | 3 Stop |
| Filter Type | ND8 (0.9) |
NiSi 52mm HUC PRO Nano IR Neutral Density Filter ND8 (0.9) 3 Stop
Your review
* Review is required
Email
* Email is required