NiSi 52mm Circular White Mist 1/4
$119.00 inc. GST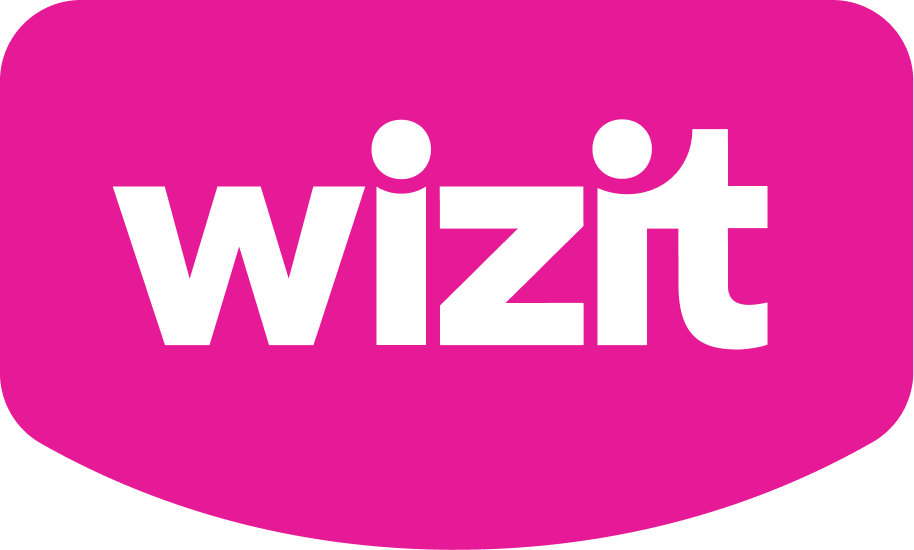 or 4 payments of $29.75 with Wizit learn more
Dreamy Atmosphere – Transform your photos into enchanting, dream-like scenes.
Soft Skin Enhancement – Achieve flawless portraits by softening skin tones and blemishes.
Ethereal Glow – Add a captivating and gentle glow to your images.
Reduced Contrast – Say goodbye to harsh contrasts and embrace a softer aesthetic.
Versatile Usage – Ideal for portraits, landscapes, and artistic photography.
Professional Results – Maintain clarity and detail while enhancing visual appeal.
Creative Expression – Unlock your artistic potential with unique lighting effects.
Premium Build – Sturdy brass frame ensures durability and quality.
THIS ITEM SHIPS FREE WITH TRACKING
In Stock 🇦🇺
Description
Elevate Your Photography with NiSi Circular White Mist 1/4
Create a Dream-like Atmosphere
Transform your photography into a dream-like world with the NiSi Circular White Mist 1/4. This innovative diffusion filter is your key to adding an enchanting and ethereal quality to your images. By spreading light more evenly, the filter creates a soft, alluring glow that transports viewers to a realm of imagination and wonder. Whether capturing portraits, landscapes, or artistic scenes, the dreamy atmosphere this filter provides is sure to captivate and mesmerize.
Softens Skin and Blemishes for Flawless Portraits
Unleash the power of perfection in portrait photography with the NiSi Circular White Mist 1/4. Say goodbye to imperfections and blemishes as this filter delicately softens skin tones while retaining remarkable clarity and detail. Your subjects will radiate in every shot, exuding an irresistible charm that draws viewers in. Let your creativity shine as you capture flawless and captivating portraits that leave a lasting impression.
Embrace the Enchanting Glow: Reduces Contrast and Adds Softness
The allure of the NiSi Circular White Mist 1/4 lies in its ability to reduce contrast and enhance softness in your photographs. Watch as harsh light transforms into a gentle radiance, providing a unique and captivating visual experience. Say goodbye to sharp lines and stark contrasts – this filter brings a touch of magic to your images, inviting your audience to indulge in the serene and otherworldly ambiance you've created.
NiSi 52mm Circular White Mist 1/4
Your review
* Review is required
Email
* Email is required