NiSi 100x100mm Nano IR Neutral Density filter – ND8 (0.9) – 3 Stop
$269.00 inc. GST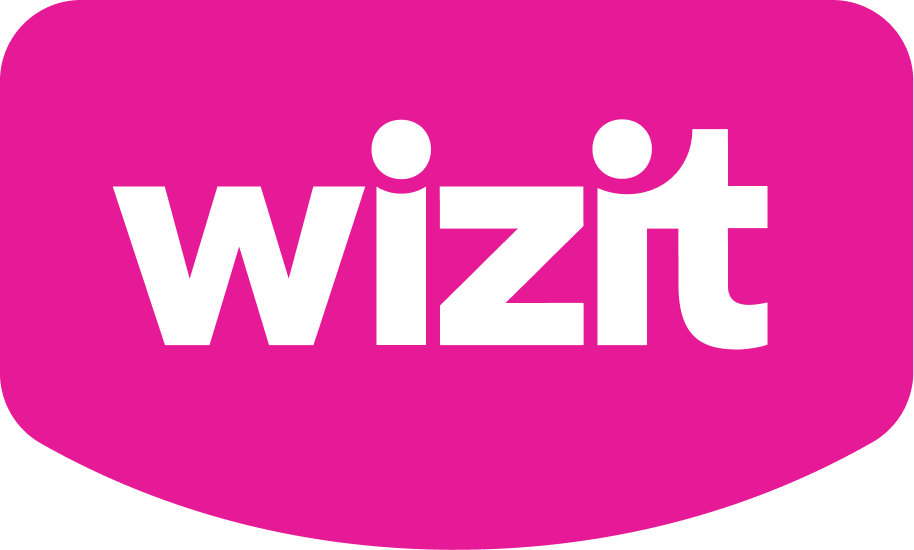 or 4 payments of $67.25 with Wizit learn more
Capture stunning long exposures with the NiSi 100x100mm Nano IR ND8 Filter – 3 Stop.
Achieve perfect exposure in high-contrast scenes with this premium neutral density filter.
Crafted from high-quality optical glass for unparalleled clarity and sharpness.
Nano coating prevents any loss of detail, ensuring exceptional image quality.
Experience true-to-life colors and eliminate unwanted red color cast.
Compatible with the NiSi 100mm filter system for seamless integration with your camera setup.
THIS ITEM SHIPS FREE WITH TRACKING
In Stock 🇦🇺
Description
Unleash Your Creativity with the NiSi 100x100mm Nano IR Neutral Density Filter
Capture Breathtaking Long Exposures
Are you passionate about photography and want to take your skills to the next level? The NiSi 100x100mm Nano IR Neutral Density Filter – ND8 (0.9) – 3 Stop is your ticket to capturing stunning long exposures like never before. With this exceptional filter, you can achieve remarkable motion blurring and enhance image detail by allowing a large aperture and a slow shutter speed. Whether you're photographing flowing waterfalls or creating dreamy seascapes, this filter will enable you to unleash your creativity and produce mesmerizing images.
Perfect Exposure in High-Contrast Scenes
Tired of struggling with high-contrast scenes where the highlights and shadows seem impossible to balance? The NiSi ND8 3 Stop filter is here to save the day. Designed to reduce the amount of light entering your lens, this neutral density filter helps you achieve perfect exposure even in challenging lighting conditions. Say goodbye to overexposed highlights and underexposed shadows. With the NiSi ND8 filter, you can capture every detail with exceptional clarity and create images that truly stand out.
True-to-Life Colors and Uncompromised Quality
When it comes to color accuracy and image quality, the NiSi 100x100mm Nano IR Neutral Density Filter is in a league of its own. Unlike inferior resin filters, this premium filter is crafted from high-quality optical glass, ensuring unparalleled clarity and sharpness in your photos. The nano coating on the filter prevents any loss of detail, allowing you to capture every nuance with precision. Moreover, the filter's unique infrared protection coating eliminates any unwanted red color cast that can occur when shooting at small apertures, delivering true-to-life colors in every shot.
The NiSi 100mm filter system is great for cameras with lenses that have a standard filter thread from 49 mm to 95mm.  
This 100mmx100mm filter is compatible with the NiSi 100mm filter system. 
This item:
NiSi 100x100mm Nano IR Neutral Density filter - ND8 (0.9) - 3 Stop
1

×
NiSi Professional Filter Cleaning Kit
Due to high demand, this product is sold out and available on backorder. Due to COVID-19, shipments from the factory to Australia have been delayed significantly as a result of the grounding of airlines that carry the freight. Please allow 2-3 weeks to receive your item.
Additional information
| | |
| --- | --- |
| Packaged Weight | 0.25 kg |
| Packaged Dimensions | 17.7 × 17.2 × 2 cm |
| Item Weight (kg) | 0.05 |
| Material | Optical Glass |
| Compatible Holders | 100mm Filter Holder |
| Filter Type | 0.9, ND8 |
| F-Stop Reduction | 3 Stop |
| Thickness | 2mm |
| Filter Size | 100x100mm |
NiSi 100x100mm Nano IR Neutral Density filter - ND8 (0.9) - 3 Stop
Your review
* Review is required
Email
* Email is required