NiSi 100mm V7 Explorer Starter Bundle
$799.00 inc. GST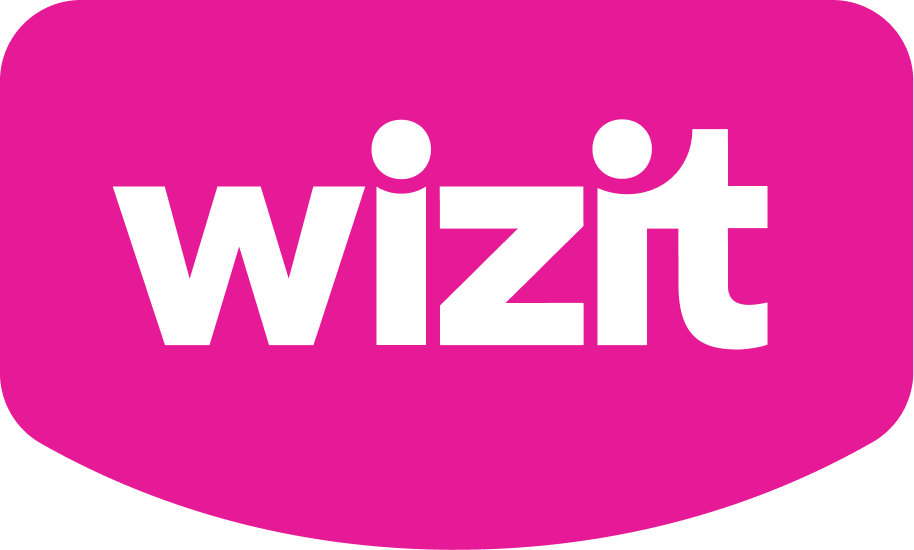 or 4 payments of $199.75 with Wizit learn more
Bundle includes
Features the new NiSi V7 Holder With True Color CPL
Allows the use of 3 square filters + 1 circular polarizer
No vignetting on ultra-wide lenses such as Canon 16-35mm f/2.8
Includes 2 filters (10 Stop ND and Medium GND8)
Includes the NiSi Caddy 100mm Pouch
Great value starter kit for getting started with ND filters and landscape photography
SAVE 15% compared to purchasing the included items separately.
Value $866.95
THIS ITEM SHIPS FREE WITH TRACKING
In Stock 🇦🇺
Description
The NiSi 100mm V7 Explorer Starter Bundle is a great value starter kit for landscape and seascape photographers with everything you need to get started.  It's perfect for anyone who wants to create long exposure images and use ND filters & GND filters with multiple lenses up to 82mm with a standard filter thread.  The kit includes the most popular adaptor rings (67mm, 72mm, 77mm and 82mm) with others sold separately. The NiSi 100mm V7 Explorer Starter Bundle represents a great saving compared to buying all the included items separately.
What's included in the kit?

V7 Filter Holder
The NiSi V7 100mm Filter Holder Kit with True Color NC CPL and Lens Cap is the most advanced 100mm filter holder we have ever created, with a refined design based on feedback from photographers. The V7 allows for the easy use of up to three 100mm wide, 2mm thick filters along with an included brand new NiSi True Color Circular Polarizer Filter, and has no vignetting at 16mm with wide-angle lenses on full-frame.
It is made from aviation-grade aluminum with single element processing by CNC machine, and the matte black frosted finish on the surface minimizes reflections. The V7 kit comes complete with the 100mm filter holder, an ultra-slim True Color CPL, four adapter rings for the most popular wide-angle lenses (67mm, 72mm, 77mm, and 82mm), a lens cap, and a storage pouch. The V7 features a unique rotation wheel design, so the CPL filter can be rotated independently with filters still in place via a cog on the back of the filter holder.
This version of the V7 features the brand new True Color CPL that prevents the yellow cast introduced from most CPLs. The True Color CPL features our proprietary NiSi Pro Nano Coating helping to reduce unwanted reflections and provides a waterproof and oil-resistant layer to assist in the cleaning of unwanted fingerprints, dust, and water stains.
Our new Point to Point CPL Design allows for easier guided installation of the CPL into the main 82mm adapter. By lining the white markers on the CPL up with the white mark on the main adapter and twisting, you can easily secure the CPL in place, and remove it with little effort.
Our unique clip system is designed to grip only along the edges of the filter avoiding contact with the surface of the filter. Filters are easy to insert, and contact with a filter's main surfaces are avoided, particularly when using graduated filters, whose effect can be adjusted to better suit changing lighting conditions or creative demands by sliding them up or down within a filter slot.
Use of the NiSi V7 100mm Filter Holder can be easily accomplished by first screwing the included 82mm adapter ring onto a lens with 82mm front filter threads. Step-up rings are included to allow the adapter ring to be used with lenses that have 67mm, 72mm, or 77mm front filter threads, with additional step-up rings available separately for lenses with 49mm, 52mm, 55mm, 58mm, or 62mm front filter threads. After being fitted onto the adapter ring, the filter holder's pull-and-release locking pin helps to provide a reliable connection that allows the holder to be rotated 360°. To further secure the position of the filter holder, it features a lock that can be activated by rotating a small wheel around the release pin which prevents any rotation of the filter holder.
The NiSi Explorer Collection is made from B270 tempered glass.  It features the same Nano coating process as our optical glass filters.  This filter is tempered and hardened making it much less prone to accidental damage but this does not mean it is unbreakable.  After a long period of time, the hardening may decline.
ND Filter
Neutral density (ND) filter that uniformly reduces the amount of light entering the lens.  ND Filters can enable greater motion blurring and image detail by allowing a large aperture and a slow shutter speed.  ND filters are also helpful when the contrast between the highlights and shadows is too high to get a quality exposure.
The ND1000 10 Stop is used during the day outside of golden hour as the bright ambient light requires much more 'light blocking.' These can prolong exposures for up to 5 minutes during golden hour with the appropriate settings.
GND Filters
Medium Graduated Neutral Density Filter (3 Stop) is a rectangular filter that helps to darken specific areas of an image, such as bright skies while allowing for a normal, unaffected exposure in the other regions of the image. The filter is densest at the edge and tapers to clear by the middle, with a medium-edged line of transition between the dense and clear areas. A neutral density filter with a medium-edged line of transition is particularly useful for images that feature buildings, small mountains and other elements that protrude into high into the skyline.  The transition zone of a medium is 40% smaller than a Soft GND and is wonderful for shooting at sunrise and sunset.
Soft Pouch
The NiSi Caddy 100mm Filter Pouch for 9 Filters is designed for the NiSi 100mm system filters and will hold 4 x 100x100mm and 5 x 100x150mm.  It features an adjustable cross-body sling strap and can be carried as a shoulder bag, messenger bag or waist bag.  It can be conveniently mounted on a tripod leg for easy access and use and is designed from a lightweight material that protects your filters from scratches.  The pouch can hold up to 9 filters in the combination 4 x 100x100mm and 5 x 100x150mm and features a flip-top design to keep the pouch open when in use.
The NiSi Caddy 100mm Filter Pouch can also hold a NiSi 100mm V6 holder in the first slot of the pouch (reducing the filter slots to 8).
The case is very light coming in at 350g and while still small enough to fit into most camera bags. The physical dimensions are: 19cm x 13.5cm x 8cm.
Clever Cleaner
The NiSi Clever Cleaner for Cleaning Square Filters is an essential and useful accessory to maintain the quality of your NiSi filters. A unique design, it folds away neatly into the cap for easy storage. A large surface cleaning pad with a specially developed felt pad cleans and polishes the filter surface easily and quickly. Thanks to Nano Technology it cuts through the grime left by sea spray, oil stains, fingerprints, etc. – safely and effectively.
Additional information
| | |
| --- | --- |
| Filter Size | 100x100mm, 100x150mm |
NiSi 100mm V7 Explorer Starter Bundle
Your review
* Review is required
Email
* Email is required