NiSi S6 PRO Circular IR ND64+CPL (1.8) 6 Stop for S6 150mm Holder
$589.00 inc. GST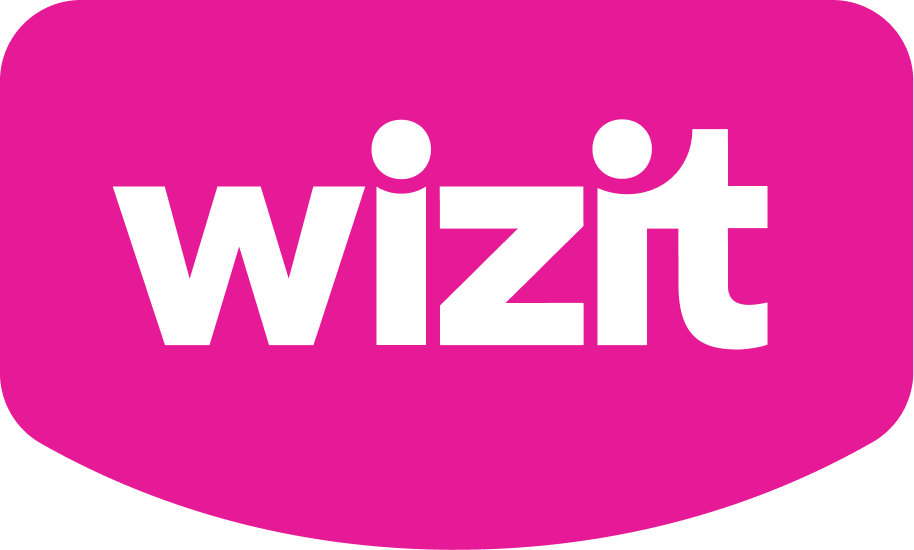 or 4 payments of $147.25 with Wizit learn more
Compatible with NiSi S6 150mm filter system
Can screw into a NiSi S6 150mm filter holder adapter ring
True to life color, No color cast
Provides a 6-stop light reduction to reduce shutter speeds
Helps to reduce reflections and glare by filtering out light that has become polarized due to reflection from a non-metallic surface
Strongest effect when used at a 90° angle from the sun
No Vignetting
High Definition, Constructed from optical glass for clarity
Nano coating, waterproof coating, and low reflection
THIS ITEM SHIPS FREE WITH TRACKING
Description
The NiSi S6 PRO Circular IR ND64+CPL (1.8) 6 Stop for S6 150mm Holder is designed for use with a NiSi S6 150mm filter holder system.  It can screw into a NiSi S6 adapter ring after the kit's included Pro Screw-In Circular Polarizer Filter has been removed. When in use, this filter provides a 6-stop exposure reduction. Its 1.8 density creates a darkening of the entire image, allowing you to photograph with a wider aperture or slower shutter speed than normally required. By slowing your exposure time or increasing your aperture, you are able to control depth of field and convey movement more easily.  ND filters are also helpful when the contrast between the highlights and shadows is too high to get a quality exposure. The ND64 6 stops ND filter is generally used during the golden hour to create exposures of 1-2 minutes for smooth water or clouds.  A 6 Stop is also great for capturing dynamic water while retaining some texture before the golden hour.
Simultaneously, this filter can help to reduce reflections and glare by filtering out light that has become polarized due to reflection from a non-metallic surface. The light from the sun naturally becomes partially polarized due to reflecting off electrons in air molecules, causing the light to scatter into what appears as haze. A polarizing filter arranges, and filters, this directionally polarized light perpendicularly to the reflected light, allowing for the absorption of much of this light. This results in a noticeable reduction of glare and reflections from non-metallic surfaces and an increase in the saturation of skies and foliage.
NiSi ND filters do not affect the coloration of the image, offer a true to life color, and are made from high-quality optical glass (not resin) with nano coating to prevent losing any single bit of detail.  By using a neutral density filter the camera is vulnerable to infrared light which will cast the unwanted red color to the photos when shooting at a small aperture. NiSi ND filters have an infrared protection coating layer to eliminate the infrared light through the lens to bring back the natural true to life color.
Our proprietary NiSi Pro Nano Coating helps to reduce unwanted reflections and provides a waterproof and scratch-resistant layer to assist in the cleaning of unwanted fingerprints, dust, and water stains.
Please note if using this with an older generation S5 adaptor, the S6 holder frame must be used in combination.
Additional information
| | |
| --- | --- |
| Compatible Holders | NiSi S6 Holder System |
NiSi S6 PRO Circular IR ND64+CPL (1.8) 6 Stop for S6 150mm Holder
Your review
* Review is required
Email
* Email is required