NiSi Filter System for Ricoh GR3 (Starter Kit) (Discontinued)
$85.00 inc. GST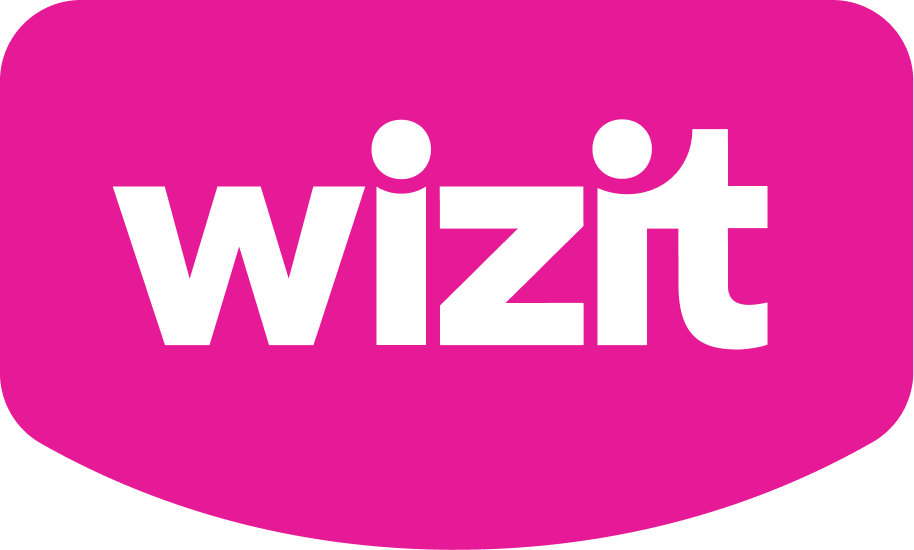 or 4 payments of $11.85 with Wizit learn more
Designed for Ricoh GR3
Easy to install
Holds up to 2 square filters
360-degree rotation
Aluminium Alloy Construction
Includes a free pouch
Made of optical glass
The filter kit includes:
NiSi Ricoh GR3 Filter Holder
NiSi Medium GND8 (0.9) 3 Stop Graduated Filter
NiSi HD Polariser
Carry case
This product has been replaced by the GR3 Master Kit.
Description
The NiSi Filter System for Ricoh GR3 (Starter Kit) is designed specifically for the Ricoh GR3 compact camera.  The kit features a Holder that can mount on the lens of the Ricoh GR3 , A medium GND, Polarizer and carry case.
The NiSi holder for Ricoh GR3 is built tough made from the same aluminium used in our popular V6 system.  It holds two filters from our mobile phone filter range.  The holder simply pushes on to the end of the lens for rapid mounting.  The NiSi holder for Ricoh GR3 can be rotated 360 degrees when easily changing between portrait and landscape orientation.
The kit features two filters the NiSi Medium GND8 (0.9) 3 Stop Graduated Filter and NiSi HD Polarizer.  The filters are made from optical quality glass and offer amazing image quality.
The NiSi Medium GND Filter is a rectangular filter that helps to darken specific areas of an image, such as bright skies while allowing for a normal, unaffected exposure in the other regions of the image.  The medium GND is designed to be moved up and down to control these bright areas.
The HD Polarizer help reduce reflections and glare by filtering out light that has become polarized due to reflection from a non-metallic surface.  It's perfect for removing glare on water, reflections when shooting through glass and provides greater Colour and Tonal Saturation.
Additional information
| | |
| --- | --- |
| Packaged Weight | 0.13 kg |
| Packaged Dimensions | 12 × 10.5 × 3.8 cm |
| Item Weight (kg) | 0.04 |
| Filter Type | NiSI P1 System |