NiSi 95mm Ti Pro Nano UV Cut-395 Filter (Titanium Frame)
$249.00 inc. GST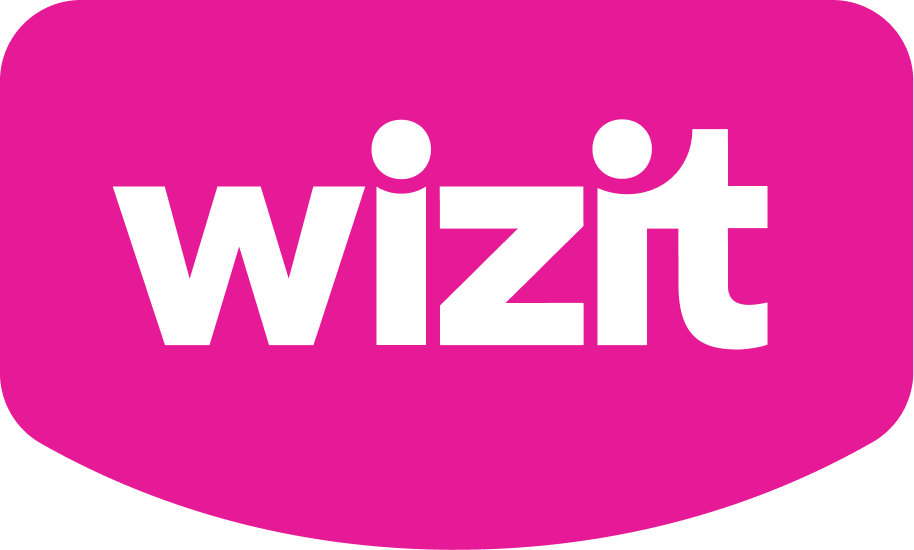 or 4 payments of $62.25 with Wizit learn more
Ultra-High Definition Optical Glass for exceptional image clarity and brilliance
UV Cut Nano Coating for true-to-life colors and effective reduction of UV light
Matte Black inside the frame to eliminate light reflections and enhance image quality
Aerospace-grade quality material for reliability and trustworthiness
Super-strong waterproof coating with anti-scratch ability for easy maintenance and protection
Precision craftsmanship and rigorous HD testing for uncompromising image quality
Unparalleled performance in various weather conditions and temperature extremes
THIS ITEM SHIPS FREE WITH TRACKING
In Stock 🇦🇺
Description
Introducing the NiSi Ti Pro Nano UV Cut-395 Filter: Unparalleled Performance and Protection
Titanium Alloy Frame: Lightweight, Durable, and Uncompromising
Unlock a new level of filter excellence with the NiSi Ti Pro Nano UV Cut-395 Filter. Crafted with a Titanium Alloy Frame, this filter revolutionizes the way you capture moments. The Titanium Alloy Frame showcases a host of remarkable qualities that ensure optimal performance even in the harshest conditions.
Lightweight and Hard: Unlike traditional filters made of heavy brass or aluminum frames, the Titanium Alloy Frame of the NiSi Ti Pro Nano UV Cut-395 Filter stands out with its exceptional lightness. With a density of 4.54g/cm3, this frame is nearly half the weight of steel while offering unparalleled durability. Experience the freedom to effortlessly carry and handle your filter without compromising on strength.
Anti-Corrosive and Heat-Resistant: The Titanium Alloy Frame of the NiSi Ti Pro Nano UV Cut-395 Filter boasts impressive anti-corrosion properties, allowing it to withstand the test of time. From intense weather conditions to corrosive environments, this filter remains unyielding. Additionally, its excellent heat-resistance ensures optimal performance even under the most extreme temperatures, ensuring you can capture breathtaking shots in any climate.
Aerospace-Grade Quality: Renowned for its exceptional properties, Titanium is a staple material in the aerospace industry. Now, you can harness the same level of excellence with the NiSi Ti Pro Nano UV Cut-395 Filter. Let your photography soar to new heights as you capture stunning images with the same premium material trusted by aerospace professionals worldwide.
Ultra-High Definition Optical Glass: Unleash Your Creative Vision
Witness unprecedented image clarity and brilliance with the NiSi Ti Pro Nano UV Cut-395 Filter's Ultra-High Definition Optical Glass. Designed with photographers and videographers in mind, this filter elevates your visual storytelling to new dimensions.
Impeccable Homogeneity: The Lens Standard Optical Glass H-K9L used in the NiSi Ti Pro Nano UV Cut-395 Filter demonstrates unparalleled homogeneity, ensuring exceptional image quality. Say goodbye to impurities and welcome a pristine visual experience. From lenses to prisms and plane mirrors, this optical glass takes your shots to the next level, allowing your subjects to come to life with unmatched precision.
Precision Craftsmanship: Every piece of glass undergoes rigorous HD testing to guarantee optimal performance. With no loss of image quality, you can confidently capture stunning photographs regardless of the lens in use. Additionally, the black matte paint surrounding the glass edge mitigates stray light, allowing you to achieve truly captivating visuals.
UV Cut Nano Coating: Preserving Brilliance, Eliminating Distortion
Experience the world in vibrant hues and stunning clarity with the UV Cut Nano Coating of the NiSi Ti Pro Nano UV Cut-395 Filter. Engineered to perfection, this coating ensures your images remain true to life, unblemished by unwanted distortions.
Superior UV Light Reduction: The advanced Nano Coating technology of the NiSi Ti Pro Nano UV Cut-395 Filter effectively blocks UV light below 395nm. Say goodbye to haziness and hello to crystal-clear imagery. This cutting-edge coating guarantees high transmittance and ultra-low reflection, enabling even light distribution and precise color balance. Preserve the authenticity of every scene and immerse yourself in true-to-life visuals.
Enhanced Protection: The super-strong waterproof coating with anti-scratch ability shields your filter from unwanted blemishes. Easily remove dust, fingerprints, and water stains to keep your filter clean, ensuring optimal performance in every shot. Let nothing stand between you and your creative vision.
Discover the Perfect Filter for Your Photography Journey
Unleash your artistic potential with the NiSi Ti Pro Nano UV Cut-395 Filter. Its Titanium Alloy Frame, Ultra-High Definition Optical Glass, and UV Cut Nano Coating work in perfect harmony to provide you with unparalleled image quality, durability, and protection. Elevate your photography to new heights and capture moments that transcend time.
Additional information
| | |
| --- | --- |
| Packaged Weight | 0.1 kg |
| Packaged Dimensions | 11 × 11 × 2 cm |
| Item Weight (kg) | 0.03 |
| Material | Optical Glass |
| Filter Type | UV Cut-395 |
| Filter Size | 95mm |
NiSi 95mm Ti Pro Nano UV Cut-395 Filter (Titanium Frame)
Your review
* Review is required
Email
* Email is required