Nisi 77mm Pro Nano HUC Protector Filter
$89.00 inc. GST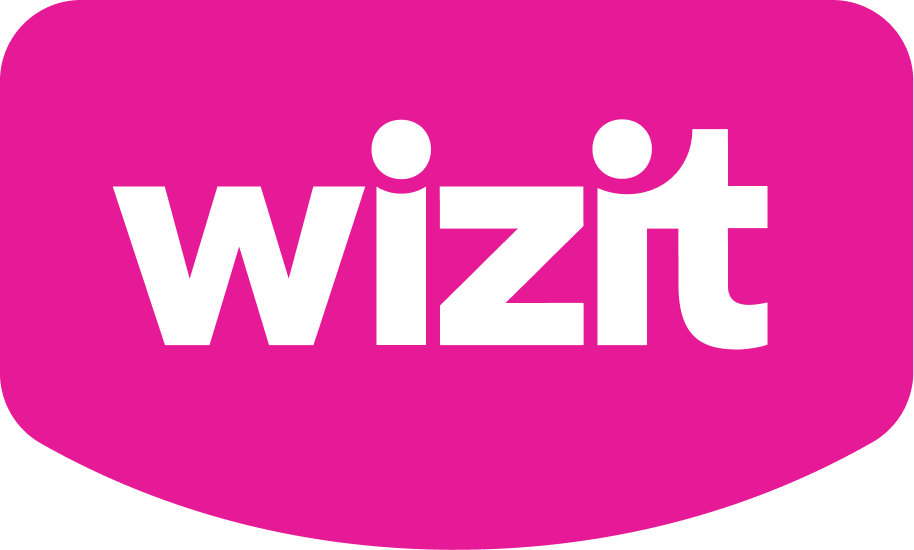 or 4 payments of $22.25 with Wizit learn more
Ultimate lens protection with the Nisi Pro Nano HUC Protector Filter
High-quality glass with nano coating for superior light transmission
Ultra-thin frame design to minimize vignetting on wide-angle lenses
Meticulously crafted from durable aluminum for long-lasting use
Exquisite craftsmanship and user-friendly design for ease of use
Versatile compatibility with various camera lenses for seamless integration
THIS ITEM SHIPS FREE WITH TRACKING
In Stock 🇦🇺
Description
Protect Your Lens with Nisi Pro Nano HUC Protector Filter
Ultimate Protection for Your Precious Lenses
When it comes to safeguarding your valuable camera lenses, the NiSi Pro Nano HUC Protector Filter is the ultimate solution. This top-of-the-line filter is meticulously designed to provide unparalleled protection from dust, scratches, and impact to the front element of your lens. By investing in this high-quality accessory, you can ensure the longevity and pristine condition of your lenses, allowing you to capture stunning images for years to come.
Unmatched Durability and Precision Engineering
Crafted with precision engineering and utmost attention to detail, the Nisi Pro Nano HUC Protector Filter guarantees outstanding durability and reliability. The filter is constructed using high-quality glass that undergoes a meticulous nano coating process on both sides. This cutting-edge technology enables an impressive light transmission rate of 99.3%, ensuring optimal image quality without any loss of brightness or clarity. You can confidently capture breathtaking shots knowing that your lens is equipped with the best protective gear available.
Enhance Your Photography Experience
Unleash Your Creativity with Ultra-Thin Frame Design
The NiSi Pro Nano HUC Protector Filter features an ultra-thin frame design that is specifically engineered to minimize vignetting, especially when used with wide-angle lenses. With a mere thickness of 5.2mm, this slim frame ensures that your photographs retain their natural beauty and integrity, free from any unwanted darkening or corner shadows. By eliminating vignetting, you can capture expansive landscapes and breathtaking cityscapes without any compromise, making this filter an indispensable tool for professional photographers and avid enthusiasts alike.
Unparalleled Optical Performance with Nano Coating
The inclusion of a nano coating on both sides of the Nisi Pro Nano HUC Protector Filter sets it apart from other filters on the market. This advanced coating technology enhances the filter's light transmission capabilities, delivering superior optical performance in every shot. By reducing reflections and minimizing ghosting, the nano coating allows your lens to capture images with exceptional clarity, contrast, and color accuracy. With this filter attached to your lens, you can elevate your photography to new heights and unlock the true potential of your equipment.
Uncompromising Quality and Ease of Use
Exquisite Craftsmanship and User-Friendly Design
The NiSi Pro Nano HUC Protector Filter showcases exquisite craftsmanship and attention to detail in its construction. The frame is meticulously crafted from high-quality aluminum, ensuring durability and a lightweight feel. The superfine dull polishing and elaborate knurling not only enhance the filter's aesthetic appeal but also provide a comfortable grip and smooth rotation. You can easily attach, detach, and adjust the filter with precision, allowing for hassle-free shooting experiences in any environment.
Versatile Compatibility for Seamless Integration
Designed to cater to a wide range of lenses, the Nisi Pro Nano HUC Protector Filter offers versatile compatibility with various camera models. Whether you're a professional photographer with an extensive lens collection or a passionate hobbyist exploring different genres, this filter is designed to seamlessly integrate with your existing equipment.
Additional information
| | |
| --- | --- |
| Packaged Weight | 0.08 kg |
| Packaged Dimensions | 11 × 11 × 2 cm |
| Item Weight (kg) | 0.02 |
| Material | Optical Glass |
| Filter Type | Protector |
| Filter Size | 77mm |
Nisi 77mm Pro Nano HUC Protector Filter
Your review
* Review is required
Email
* Email is required