NiSi 72mm Ti Enhanced CPL Circular Polarizer Filter (Titanium Frame)
$219.00 inc. GST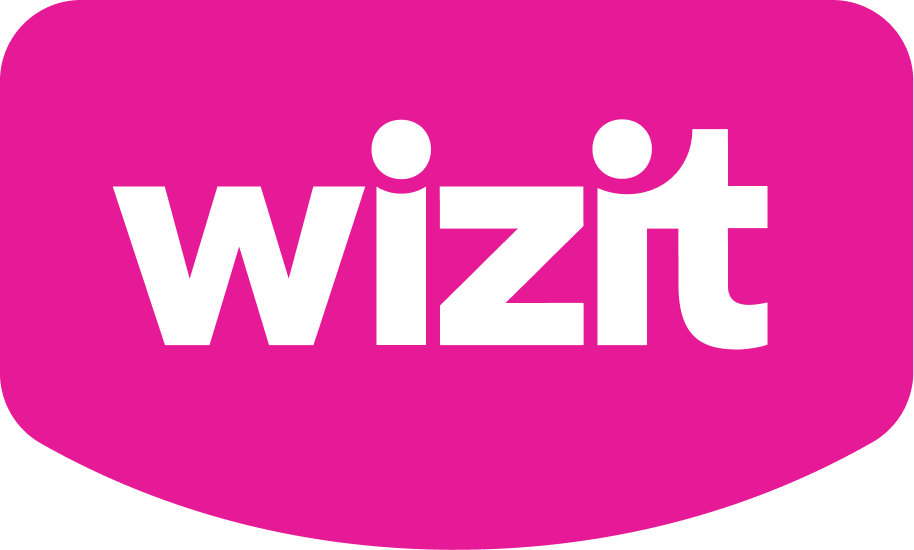 or 4 payments of $54.75 with Wizit learn more
Reduce reflections and glare for crystal-clear images
Enhance color saturation and vibrancy for captivating visuals
Create immersive skies and vivid foliage in landscape photography
Durable titanium alloy frame for long-lasting performance
Ultra-slim design compatible with wide-angle lenses
Waterproof and nano coating for versatile usage in any weather conditions
THIS ITEM SHIPS FREE WITH TRACKING
In Stock 🇦🇺
Description
Enhance Your Photography with the NiSi Ti Enhanced CPL Circular Polarizer Filter
Elevate Your Photography with Reduced Glare and Reflections
The NiSi Ti Enhanced CPL Circular Polariser Filter is the perfect tool to enhance your photography. By effectively reducing reflections and glare caused by non-metallic surfaces, this filter allows you to capture stunning images with clarity and depth. Whether you're shooting landscapes, architecture, or any outdoor scene, this filter will significantly improve the quality of your photographs.
Experience Vivid Colors and Increased Saturation
With its enhanced color capabilities, the NiSi Ti Enhanced CPL Circular Polarizer Filter takes your images to the next level. By intensifying the saturation of the scene, this filter brings out the true vibrancy and richness of colors in your photographs. Say goodbye to dull and lifeless images, and unlock a world of vivid and captivating visuals.
Immersive Skies and Foliage
One of the standout features of this circular polarizer filter is its ability to create breathtaking skies and lush foliage by enhancing the greens and blues. By selectively filtering polarized light, it effectively reduces haze and atmospheric interference, resulting in beautifully clear and defined skies. Additionally, it enhances the natural green tones of foliage, making your landscape shots truly immersive and captivating.
Uncompromising Quality and Durability
Crafted with Titanium Alloy Frame for Unmatched Performance
The NiSi Ti Enhanced CPL Circular Polarizer Filter features a titanium alloy frame that sets it apart from the competition. Known for its exceptional qualities, titanium is light, hard, and anti-corrosive, ensuring the longevity and durability of the filter. Its resistance to extreme temperatures makes it a reliable companion for your photography adventures, no matter the conditions.
Sleek and Elegant Design
Designed with both aesthetics and functionality in mind, this filter boasts a matte black interior and a diamond-cut outer ring. The electroplating process applied to the frame's interior eliminates unwanted light reflections, ensuring optimal image quality. On the exterior, the diamond-cut ring showcases the natural color of titanium, giving the filter a sophisticated and elegant look.
Ultra High Definition Optical Glass for Superior Performance
The NiSi Ti Enhanced CPL Circular Polarizer Filter is equipped with ultra-high-definition optical glass that guarantees exceptional image quality. Each piece of glass undergoes precision annealing to eliminate stress, resulting in crystal-clear photographs without any loss of detail or sharpness. The filter has been meticulously tested to meet the standards required for high-definition photography, making it a reliable companion for professional photographers.
Features and Benefits
Waterproof and Nano Coating for Versatility
This circular polarizer filter is equipped with a waterproof design, allowing you to use it in various weather conditions without worry. Additionally, the nano coating ensures that water droplets and other contaminants slide off the filter's surface, preventing any interference with your shots. Embrace the freedom to explore and capture stunning images in any environment.
Ultra Slim Frame for Compatibility
The NiSi Ti Enhanced CPL Circular Polarizer Filter features an ultra-slim frame that minimizes vignetting and maintains compatibility with wide-angle lenses. With its slim profile, this filter can be easily used in combination with other filters or accessories, giving you the flexibility to experiment and expand your creative possibilities.
Enhance Your Photography with Reduced Glare and Reflections
The NiSi Ti Enhanced CPL Circular Polarizer Filter helps you achieve the perfect shot by reducing glare and reflections caused by non-metallic surfaces. With its superior color enhancement and tonal saturation, it elevates the quality of your images, creating a visual experience that captivates and resonates with your audience.
Additional information
| | |
| --- | --- |
| Packaged Weight | 0.09 kg |
| Packaged Dimensions | 11 × 11 × 2 cm |
| Item Weight (kg) | 0.04 |
| Material | Optical Glass |
| Filter Type | C-PL Circular Polarizer Filter |
| Filter Size | 72mm |
NiSi 72mm Ti Enhanced CPL Circular Polarizer Filter (Titanium Frame)
Your review
* Review is required
Email
* Email is required