NiSi 55mm True Color Pro Nano CPL Circular Polarizing Filter
$129.00 inc. GST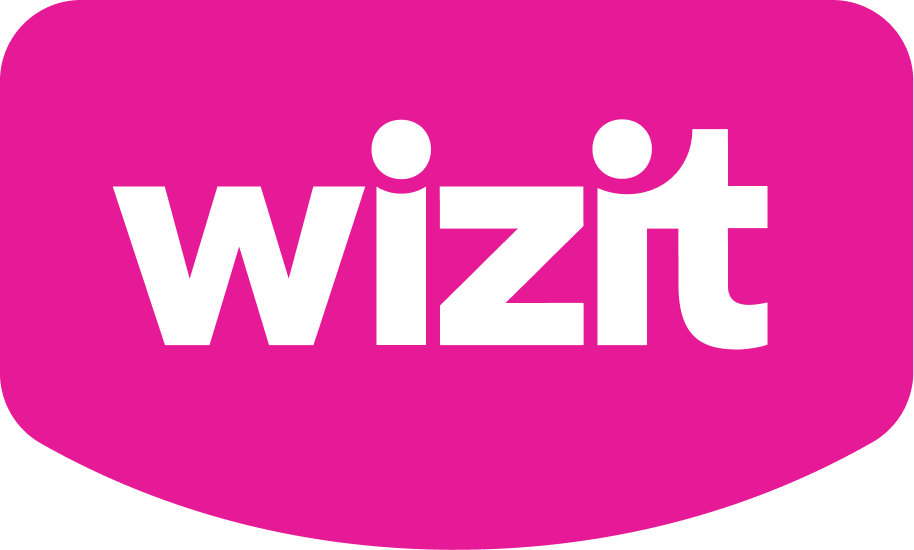 or 4 payments of $32.25 with Wizit learn more
True Color Representation: Experience accurate and vibrant colors without any warming cast.
Glare and Reflection Reduction: Eliminate distracting reflections and glare from non-metallic surfaces.
Increased Saturation: Enhance the saturation and tonal depth of skies and foliage.
Waterproof and Scratch-Resistant: Enjoy a durable and tough filter with a waterproof and scratch-resistant Pro Nano Coating.
Easy Installation and Removal: The knurled sides ensure effortless handling and quick filter changes.
Ultra-Slim Design: The two-color frame provides a sleek and streamlined profile while reducing vignetting.
Cine Sealed Technology: The polarizing film is sealed for added durability and resistance to temperature fluctuations.
THIS ITEM SHIPS FREE WITH TRACKING
In Stock 🇦🇺
Description
Enhanced Visuals with True Color Representation
See the World in Vibrant Detail
The NiSi True Color Pro Nano CPL Circular Polarizing Filter is your key to unlocking breathtaking visuals. Designed to reduce glare and reflections from non-metallic surfaces, this filter takes your photography to new heights. Say goodbye to washed-out skies and dull landscapes, and embrace the true colors of the world around you.
Unmatched Color Accuracy
Unlike other CPL filters that add a warm tone or alter the colors of your images, the True Color CPL from NiSi ensures an accurate representation of the scene. With its innovative two-tone frame design, featuring a silver back ring and a black front ring, this filter not only enhances your images but also complements your gear with its sleek appearance. Crafted from high-quality aluminum, the frame is as durable as it is stylish.
Crystal-Clear Views in Any Condition
Don't let changing weather conditions hinder your photography. NiSi's True Color CPL incorporates Cine seal technology, effectively blackening the edge of the filter for added durability. This technology minimizes the impact of temperature fluctuations and prevents condensation, allowing you to capture stunning shots in any environment. With the True Color CPL, you can confidently explore various landscapes and conquer challenging lighting situations.
Unleash Your Creative Potential
Reduce Glare and Unwanted Reflections
Experience the power of the NiSi True Color Pro Nano CPL Circular Polarizing Filter to eliminate glare and unwanted reflections. By filtering out polarized light that results from reflection on non-metallic surfaces, this filter dramatically enhances image clarity and contrast. Bid farewell to distracting reflections on glass, water, or shiny objects and unleash your creativity without compromise.
Amplify Saturation and Tonal Depth
Step into a world of vibrant colors and rich tonal saturation. The True Color CPL intensifies the hues of the sky and foliage, making them pop with life. Whether you're capturing majestic landscapes or close-ups of natural elements, this filter brings out the true essence of your subjects. With heightened saturation and enhanced tonal depth, your photographs will exude a mesmerizing allure.
Discover Hidden Beauty Beneath the Surface
With the NiSi True Color CPL, you can explore the captivating world beneath shallow water surfaces. By polarizing the light, this filter allows your camera to capture what lies beneath the water's reflective barrier. Unveil the hidden wonders of underwater landscapes, reveal the intricate details of aquatic life, and elevate your photography to awe-inspiring depths.
Unparalleled Quality and Convenience
Superior Protection and Easy Handling
The NiSi True Color Pro Nano CPL Circular Polarizing Filter is equipped with NiSi's proprietary Pro Nano Coating, offering unrivaled protection and ease of use. This advanced coating minimizes unwanted reflections and creates a waterproof and scratch-resistant barrier. Say goodbye to fingerprints, dust, and water stains that hinder your lens performance. Cleaning becomes effortless, ensuring your filter is always ready for your next photographic adventure.
Effortless Installation and Removal
Experience hassle-free filter handling with the True Color CPL's knurled sides. The textured design provides a firm grip, making it easy to install and remove the filter whenever needed. No more struggling or fumbling with your gear. With the NiSi True Color CPL, you can swiftly adapt to changing shooting conditions and focus on capturing the perfect shot.
Slim and Streamlined Design
NiSi's commitment to innovation extends to the True Color CPL's frame design. With its ultra-slim two-color frame, this filter offers a sleek and streamlined profile. The slimline frame not only reduces vignetting but also allows you to attach a lens cap directly, ensuring convenience and protection. Embrace a clutter-free photography experience without compromising on quality.
Please note due to the design of this filter it's not compatible with all lens hoods.
Additional information
| | |
| --- | --- |
| Filter Type | True Color CPL |
| Filter Size | 55mm |
NiSi 55mm True Color Pro Nano CPL Circular Polarizing Filter
Your review
* Review is required
Email
* Email is required