NiSI 127mm NC UV Filter
$429.00 inc. GST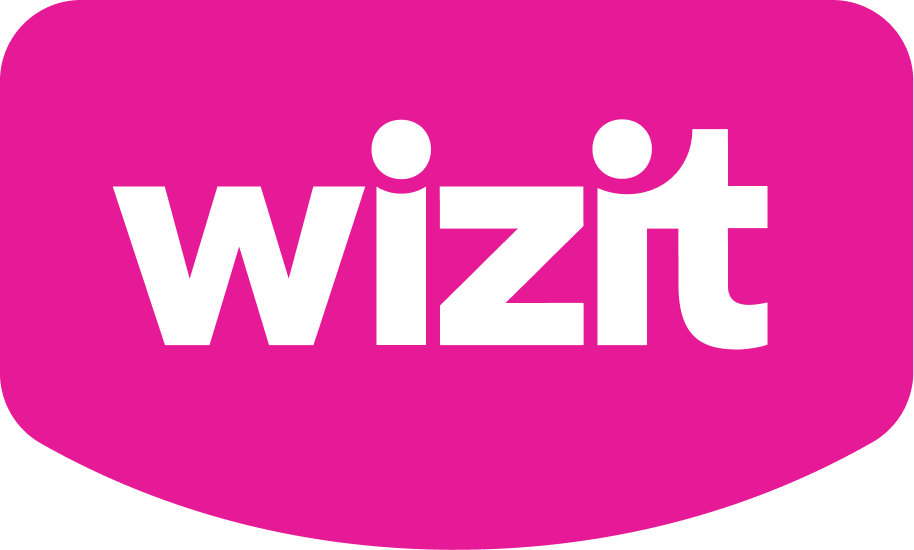 or 4 payments of $107.25 with Wizit learn more
Ultraviolet absorption optical glass

Aluminium Frame

Exclusive creative "U" type Nano coating.

Hardened waterproof coating.

Top-level optical surface machining accuracy.

Ultra-thin: Minimize vignetting effect on wide-angle lenses
High-quality optical glass for high transmittance and highly smooth surface
Protect the lens from dust, damage to the front element
Easy to clean
THIS ITEM SHIPS FREE WITH TRACKING
In Stock 🇦🇺
Description
NiSI 127mm NC UV Filter is designed for Canon/Fujifilm broadcast lens and features a double-sided, multi-coating lens technology that employs high quality ultraviolet absorption optical glass.  It assures high transmittance and highly smooth surface that avoids unnecessary reflection.  The NiSi PRO Nano HUC UV has an exclusive creative "U" type Nano coating and a hardened waterproof coating.  The filter features a high quality alumium frame that is light weight and strong. 
The UV filter is also useful as a general protective filter to leave on lenses at all times. Filters help to reduce dust and moisture from reaching your lens element and provide additional protection in case of drops or situations where scratching could occur.
Our proprietary NiSi Pro Nano Coating helps to reduce unwanted reflections and provides a waterproof and scratch-resistant layer to assist in the cleaning of unwanted fingerprints, dust and water stains. The slimline frame of the NiSi True Color CPL is durable and tough and allows a lens cap to be attached for convenience.
Compatible with the Fujifilm and Canon portable broadcast lenses:
Fujifilm
UA13x4.5BERD, UA22x8BERD, UA46x9.5BERD, UA46x13.5BERD, UA14x4.5BERD, UA18x5.5BE, HP12x7.6ERD-S9, ZA12x4.5BERM / BERD, HA14x4.5BERM / BERD, HA18x5.5BERM / BERD, HA22×7.3BERD, HA25×11.5BERD, HA25×16.5BERD, HA42×9.7BERD, HA42×13.5BERD, XS13x3.3BRM
Canon
CJ45e×13.6B, CJ45e×9.7B, CJ15e×4.3B, CJ12e×4.3B, CJ14e×4.3B, CJ18e×28B, CJ20e×5B, KJ10e×4.5B, HJ40e×14B, HJ40e×10B, HJ21e×7.5B
This item:
NiSI 127mm NC UV Filter
1

×
NiSi Cleaning Microfibre Cloth (5-pack)
Due to high demand, this product is sold out and available on backorder. Due to COVID-19, shipments from the factory to Australia have been delayed significantly as a result of the grounding of airlines that carry the freight. Please allow 2-3 weeks to receive your item.
NiSI 127mm NC UV Filter
Your review
* Review is required
Email
* Email is required