NiSi 100x100mm Natural Night Filter (Light Pollution Filter)
$299.00 inc. GST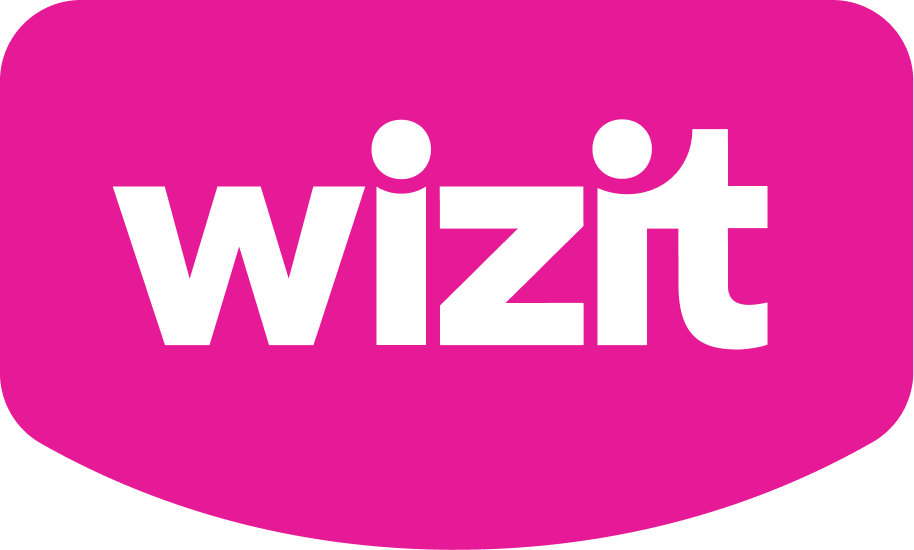 or 4 payments of $74.75 with Wizit learn more
Capture stunning nightscapes with clarity and precision
Block undesirable light pollution for crystal-clear night images
Experience the power of NANO Coating technology for minimal ghosting and flare
Easy maintenance and hassle-free shooting with the protective layer
Elevate your night photography and unleash your creativity
THIS ITEM SHIPS FREE WITH TRACKING
In Stock 🇦🇺
Description
Capture the Beauty of the Night Sky with NiSi Natural Night
Experience Uninterrupted Night Photography
Unlock the true potential of your night photography with the NiSi Natural Night Filter (Light Pollution Filter). Designed specifically to counteract the negative impact of light pollution, this filter empowers you to capture breathtaking images of the night sky like never before. Say goodbye to unwanted wavelengths and hello to stunning, clear nightscapes.
Enhance the Quality of Your Night Images
Don't let light pollution hinder your creative vision. The NiSi Natural Night Filter blocks the most common wavelengths of light pollution, including those emitted by mercury vapor, sodium, and low CRI streetlights. By selectively filtering out these undesirable lights, the filter ensures that your camera accurately captures the beauty of the night sky, free from unwanted glows and distortions.
Unmatched Optics and Precision Engineering
Crafted with utmost precision, the NiSi Natural Night Filter is a testament to exceptional optical quality. Made from high-quality, precision annealed, optical glass, this filter guarantees sharpness and clarity, even when used with today's ultra-high megapixel cameras. Its finely ground and polished surface maximizes image sharpness, allowing you to capture every intricate detail with absolute perfection.
Unleash the Power of NANO Coating Technology
Eliminate Ghosting and Flare
With NiSi's unique NANO Coating technology, the Natural Night Filter goes beyond its light-blocking capabilities. The multi-layer coating effectively minimizes surface reflections, ensuring minimal ghosting and flare in your images. Preserve the true colors and contrast of your nightscapes, allowing your creativity to shine through without any distractions.
Easy Maintenance, Hassle-Free Shooting
NiSi understands the challenges of shooting in various conditions. That's why the Natural Night Filter features a protective layer that repels water, dust, and oil. You can effortlessly wipe away any impurities without worrying about scratches or damage to the filter's surface. Spend less time cleaning and more time capturing stunning night shots.
Uncompromised Image Quality
NiSi's NANO Coating process achieves all of these remarkable features without sacrificing the filter's sharpness. Every detail, every nuance of your night images remains intact, allowing you to create masterpieces with confidence. Experience the perfect balance between protection, convenience, and uncompromised image quality with the NiSi Natural Night Filter.
Elevate Your Night Photography to New Heights
Unleash Your Creativity
The NiSi Natural Night Filter opens up a world of creative possibilities for night photographers. Free from the constraints of light pollution, you can explore the depths of the night sky and capture its mesmerizing beauty. Whether you're an amateur astrophotographer or a seasoned professional, this filter will undoubtedly elevate your night photography to new heights.
Express Emotion through Captivating Nightscapes
Harness the captivating power of the night sky to evoke emotions in your viewers. With the NiSi Natural Night Filter, you can craft images that tell stories, stir imagination, and evoke a sense of wonder. Whether you aim to create dramatic cityscapes or ethereal landscapes under the stars, this filter will be your ally in translating your artistic vision into breathtaking reality.
Invest in Lasting Quality
NiSi is renowned for its commitment to excellence, and the Natural Night Filter is no exception. By choosing this filter, you are investing in a product that will accompany you on countless nocturnal adventures. Its robust construction and premium materials ensure durability, allowing you to rely on it for years to come. Capture unforgettable moments under the night sky and create a legacy of awe-inspiring photographs.
Additional information
| | |
| --- | --- |
| Packaged Weight | 0.26 kg |
| Packaged Dimensions | 17.7 × 17.2 × 2 cm |
| Item Weight (kg) | 0.05 |
| Material | Optical Glass |
| Compatible Holders | 100mm Filter Holder |
| Filter Type | Natural Night Filter (Light Pollution Filter) |
| F-Stop Reduction | Approx 1 Stop |
| Thickness | 2mm |
| Filter Size | 100x100mm |
NiSi 100x100mm Natural Night Filter (Light Pollution Filter)
Your review
* Review is required
Email
* Email is required